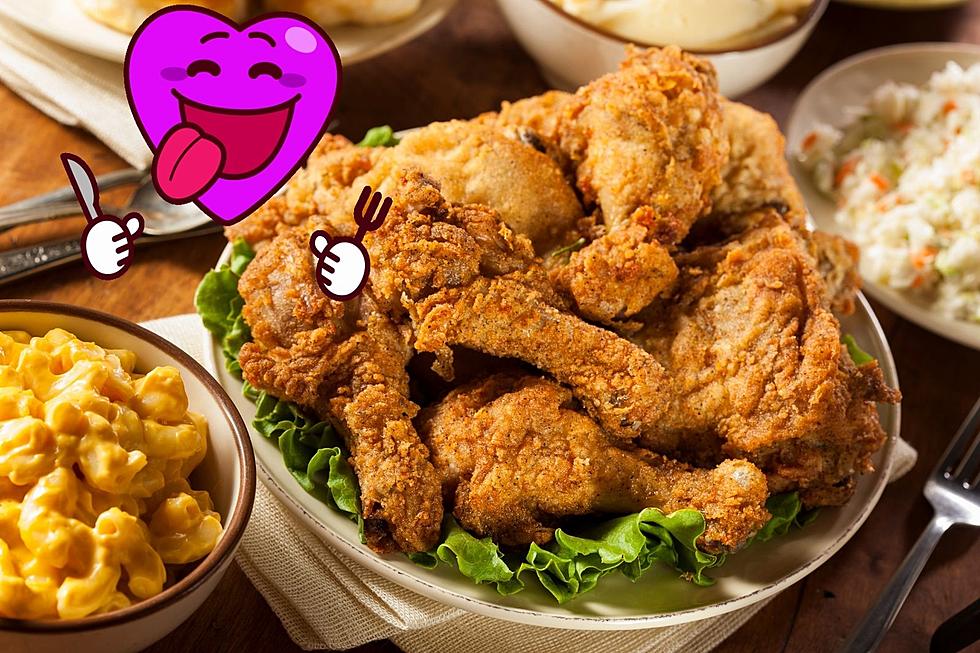 Here are 17 of the Best Places for Homestyle Comfort Food Around Tyler, Texas
Canva
Some days, you just want to find a place that serves homestyle, comfort food.
We have some incredible food options in East Texas. Seriously--you can find just about anything you want.
In the mood for Chinese? Or how about Japanese or Thai?
OH, you'd prefer Indian? We have that, too.
Maybe Mexican food? OK--Tex-Mex or authentic? ...and I could go on and on. I'm so grateful for the stunning variety.
And sometimes, what you want the very most is comfort food.
Ya know, the kind of meals your Grandmother may have made. Freshly made, homestyle, cozy food not only feeds our bodies but seems to nourish our hearts and souls, too.
Lately, I've been craving more of this kind of food. I'm not sure why, really. Can you relate? Many of us are just soul-level EXHAUSTED. We may feel a bit of nostalgia.
Some have told me they wish they could just "go home" for a little while and escape the madness that comes with daily "adulting." Maybe we long for the feeling of someone who cares about preparing a home-cooked meal for us.
And though we can't go back to being a kid at home or pretending the issues at hand don't exist, enjoying a freshly made "comfort food" meal is 100% achievable. And thankfully, like with so many other food "genres," we have plenty of great options in East Texas.
In fact, here are 17 of the very best spots to enjoy homestyle, comfort food in or near Tyler: (Oh and let us know if there's any you think we should add to the list!)
17 of the Very Best Places for Homestyle Comfort Food Around Tyler
Some days, we just want to go somewhere that serves freshly-made, homestyle comfort food. Ya know, the kind of food that seems to feed our hearts and souls, too.
13 Places Serving Gourmet Mac & Cheese Near Tyler, Texas
If you're craving comfort food and want macaroni and cheese here are some of your best options.
The 8 Reasons Tyler, TX Made the Travel & Leisure '8 Places to Live in Texas' List
From the job and real estate markets to the parks and recreational options, it's easy to see why so many would find this beautiful East Texas city so very attractive.