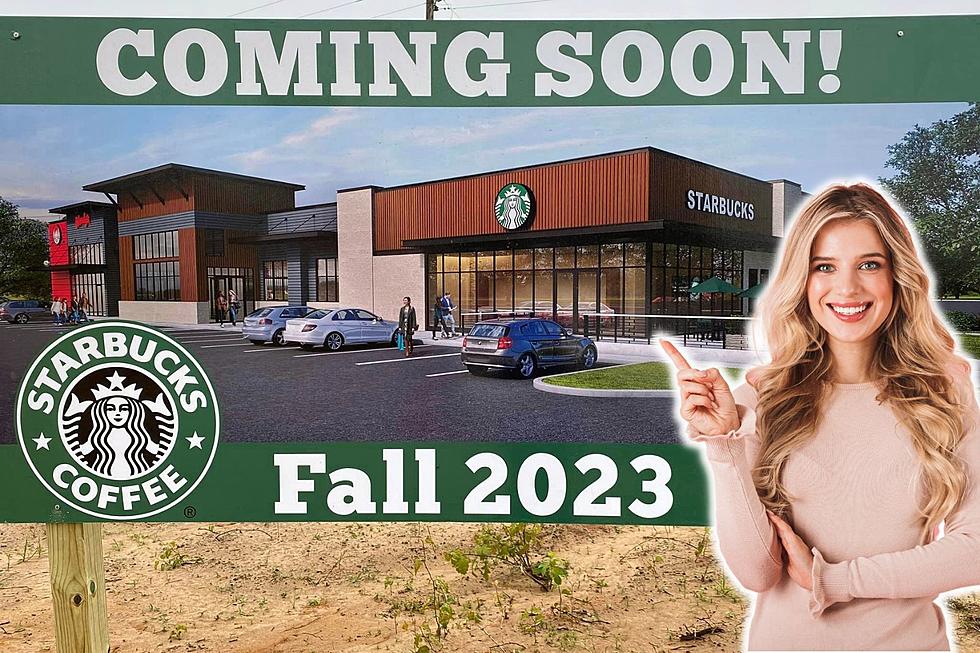 Exciting! FIVE New Popular Businesses Are Opening Soon in Van, Texas
Photo courtesy of City of Van, Canva
Residents of Van Zandt County are likely to be pretty stoked about the new businesses set to open their doors soon in Van, Texas.
As we continue to see our East Texas cities grow in population and expand, with quite a few folks moving from the Dallas, Texas area, it only makes sense that we'd be seeing more businesses choosing to open stores all over our area. And that includes Van, Texas.
Of course, we LOVE to see East Texas-owned businesses open up and thrive. At the same time, it's also fun when popular national chains open locations, too, in areas they've not been before--or at least for a long time.
Which businesses are planning to open locations soon in Van, Texas?
According to reports, there are actually several new businesses set to begin building in Van. CBS 19 shared that, according to officials, at least five new businesses will be opening around the Fall of 2023 as a part of a development by Victron Energy.
As you can see in the photo, it looks like it's going to be one of those business "complexes" we've seen all over. In other words, the businesses will be nestled together with a fuel station. Hey, we love convenience--especially when it means we can have easy access to the five businesses we know are planning to open within.
The businesses included (at least so far) are Starbucks, Wendy's, Gateway, Pilot, and the one that frankly I'm the most excited about--The Original Fried Pie Shop. OMG, yum.
We're so excited for the Home of the Van Vandals.
So tell me, which businesses would you like to see open in your particular East Texas city? Let me know at tara.holley@townsquaremedia.com.
10 Things Every East Texas Small Town has in Common
Whether growing to big for it's britches or staying the lovely small that it is, every small town has these things in common. I'm picking on my hometown of Lindale, but for this list, you will find something very similar in your small town, if not all of them.
24 Wineries or Great Places to Drink Wine Around East Texas
These suggestions came from wine drinkers from a social media post.
Be Aware: Top 5 Ways Texas Snakes Enter Texas Homes