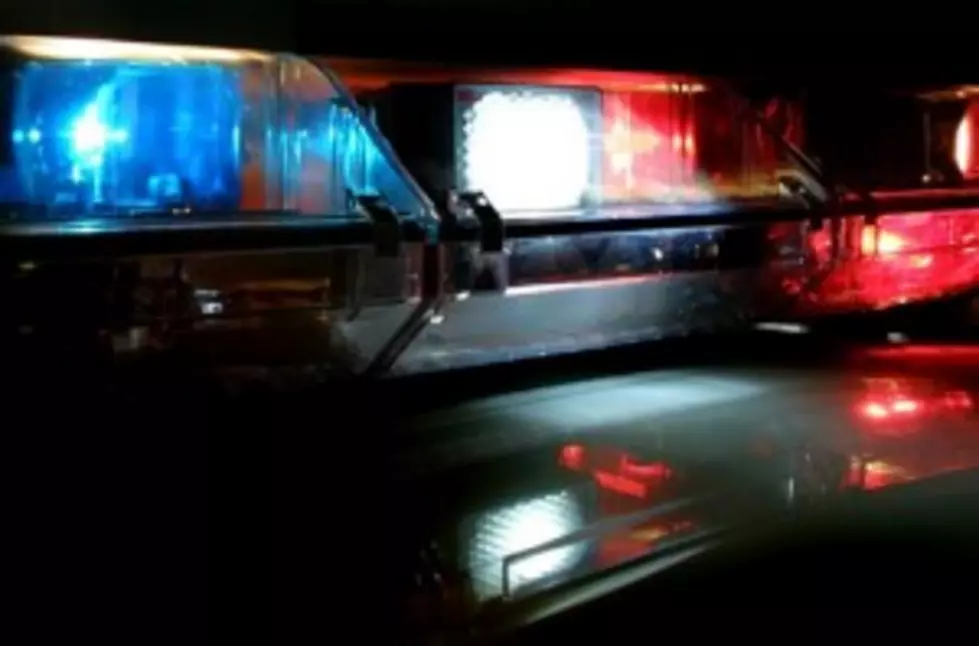 Texas Law Enforcement Officers Come Together To Help Two Of Their Own
Two law enforcement officers were hurt in the line of duty recently, and others over the weekend came together over the weekend to help them with medical bills.
It was skeet shooting for a good cause.
Zack Mills is a trooper with the Department of Public Safety, and was hurt after laying spike strips on the road during a high speed chase in May.  Mills said he tried to get out of the way, but the suspect sped up and ran over him as he was trying to get off the road.  He ended up with a broken kneecap and broken leg.  The state is paying for the bulk of the medical bills, according to KTRE, but there are still incidentals to cover.
Henry Alvarado is a Game Warden with the Dept. of Wildlife, and he was hurt during a boating accident.  His leg was caught under the propeller and in a split second, his thigh was sliced.
The goal of the skeet shoot was to raise more than $15,000 for Mills and Alvarado to split.
Neither is back at work yet, and it could be nearly a year before that's possible.