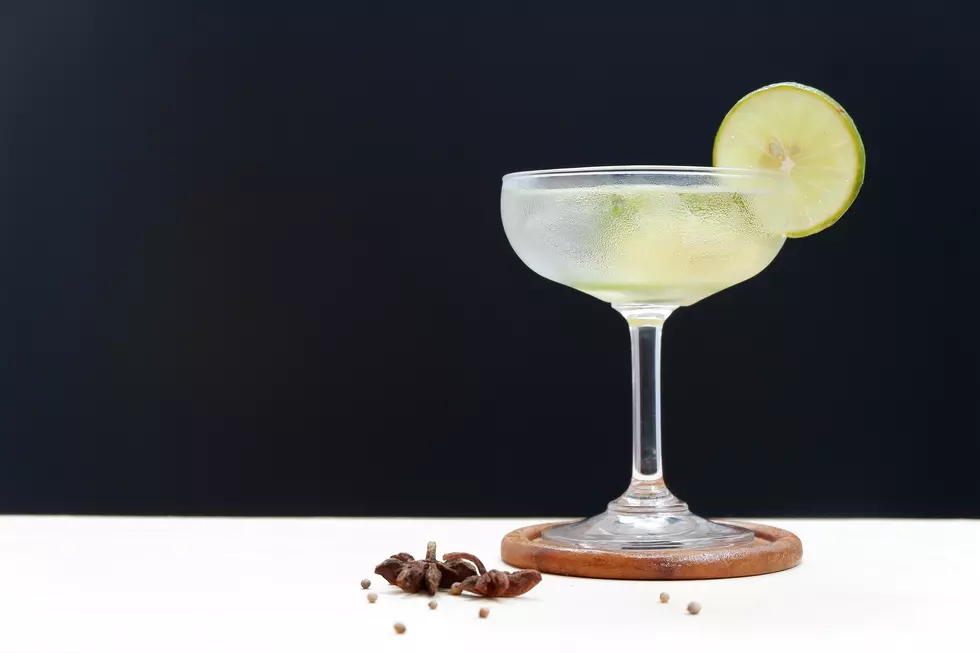 It's National Daiquiri Day Today (July 19th)
witsanu singkaew
Need a way to cool off on this hot and humid Friday?
Do it with a frozen daiquiri and celebrate at the same time on National Daiquiri Day! This rum based adult beverage dates back to the early 1900's when, according to Days Of The Year, Jennings Stockton Cox created this drink for his miners near the town of Daiquiri outside of Santiago, Cuba.
Cox blended lime juice, sugar and Bacardi rum and poured it over some ice and gave it to some of his workers who really enjoyed it and it seemed to boost their morale too! I wonder why and after how much!
The daiquiri was introduced in America in 1909 in Washington, D.C. at the Army and Navy Club by an admiral who had tried the drink created by Cox, according to National Days Calendar. Today we enjoy our daiquiri's blended and served cold and sometimes with strawberry's, banana's, mint leaves, grape juice or other fruit and mixed with other liquors like gin, spiced rum and even whiskey.
If you're looking for an awesome daiquiri recipe, you might want to give one of these a try from SuperCall. Enjoy it this afternoon and please drink responsibly as you celebrate National Daiquiri Day and don't drink and drive.