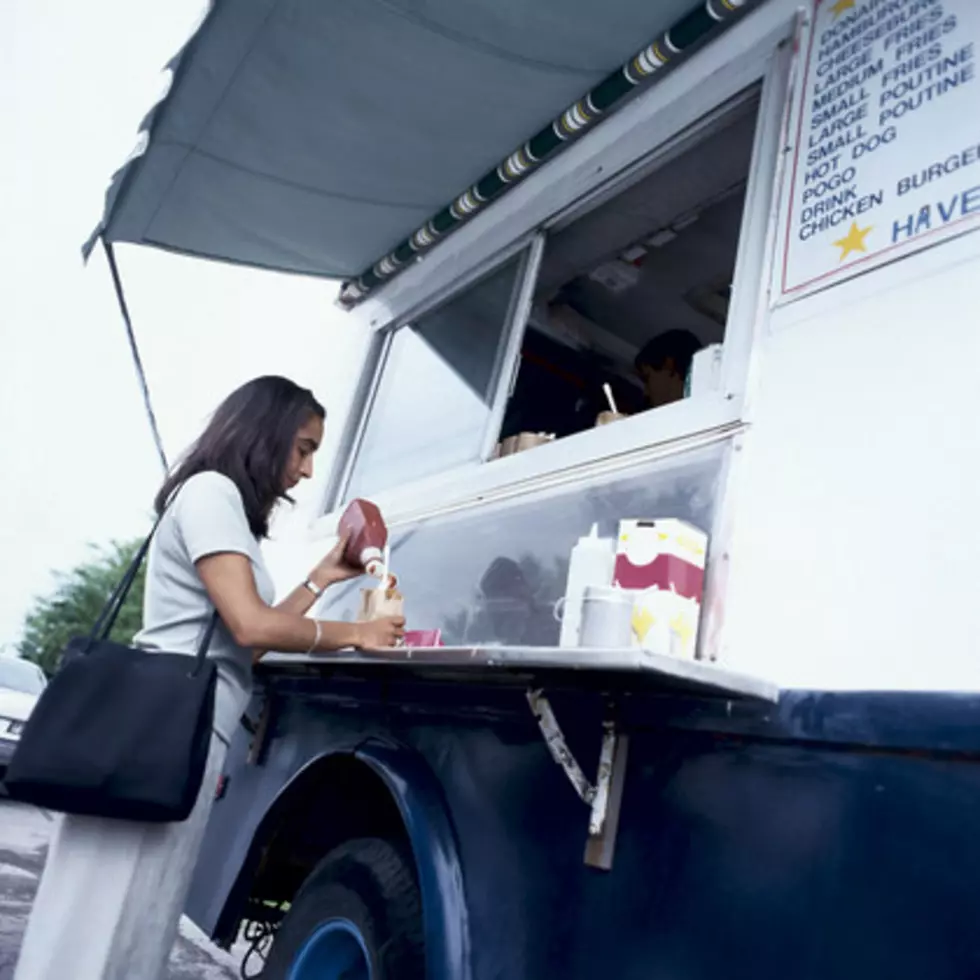 Food Trucks Take Center Stage at a Tyler Event This Weekend
Hemera Technologies
The Great American Food and Arts Fair is coming up this weekend in Tyler and that means we should prepare ourselves for salsa contests and food trucks.  What more do we need?
The Tyler Parks and Recreation Department will host the 10th annual Great American Food and Arts Fair at the Harvey Convention Center this Saturday and Sunday, July 13th and 14th, and there will be food trucks galore.  Plus displays, demonstrations, and live entertainment too.
The live entertainment schedule will include:
Saturday, July 13
10 a.m.: Souled Out Jazz Band
1 to 3 p.m.: Culinary contest, "Palette to Palate" with celebrity judges
1:10 p.m.: Camp Gladiator
Sunday, July 14
2 to 4 p.m.: The Tuxedo Cats Band
2 to 4 p.m.: Salsa Contest: That's "Hot sauce."  Attendees to choose the winner.
Admission is only three bucks, and all veterans, active duty and first responders get in free with ID.  And if you want to become a vendor, the Parks Department is still accepting vendor applications for handmade items, authors of books and food creations.
The Harvey Convention Center is at 2000 W. Front Street in Tyler.  Summer is fun!