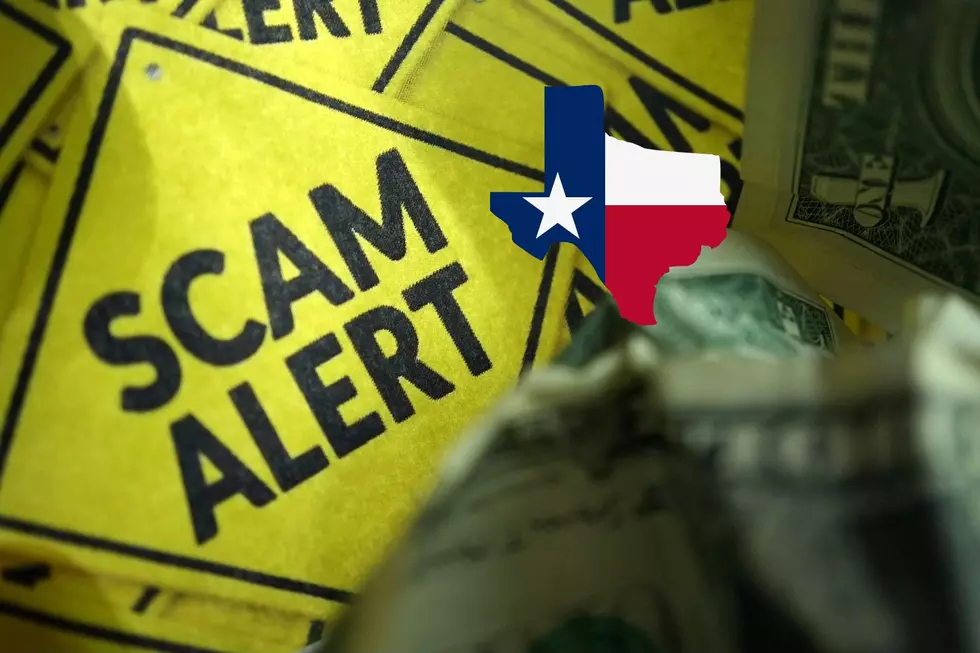 'Tis the Season to Watch Out for These Scams Throughout Texas
Canva
We are in the middle of the most wonderful time of the year. We've already sat down and enjoyed Thanksgiving with our family and we now get to enjoy Christmas lights and decorations throughout the month of December. But the FBI office out of El Paso, Texas posted online recently to remind fellow Texans that there are a lot of scams to watch out for during this holiday season. 
The details regarding all of the potential scams were posted to FBI.gov because we know that these scams aren't just taking place in Texas, they are all over the country. We all need to be careful, and it's not just the porch pirates that are trying to scam you, these scams are online, through your cell phone, some even take advantage of you trying to give back this holiday season.  
The Most Important Thing to do is Stay Aware
It might seem like common sense but right now is one of the busiest times of the year. We have work and home life, plus the added adventures of Christmas and work parties at the same time. Which is why we have to try and stay present in whatever we are doing. It's easy to click on a scam when you're trying to do three things at the same time. Just stay calm and try to take on one task at a time so you don't make a mistake. 
These Scammers Are Working Hard to Make You a Victim
Remember these scammers are working all day trying to find new ways to scam you, which is why the FBI also included details on what to do if you become a victim of a scam. Here are details from the FBI on what scams to watch out for and what to do if you become a victim. 
FBI Says Texans Need to Watch Out for These Scams
These scams are hitting Texas and the FBI doesn't want you to become the next victim.
That's Huge! - Gigantic Things Only Found in Texas
Inside Amazon: A Detailed History of America's Biggest Online Retailer
Stacker
compiled a list of key moments in Amazon's history and its current business from a variety of sources. Here's a look at the events that turned an online bookstore into a global conglomerate and a self-made entrepreneur into the world's second-richest man.