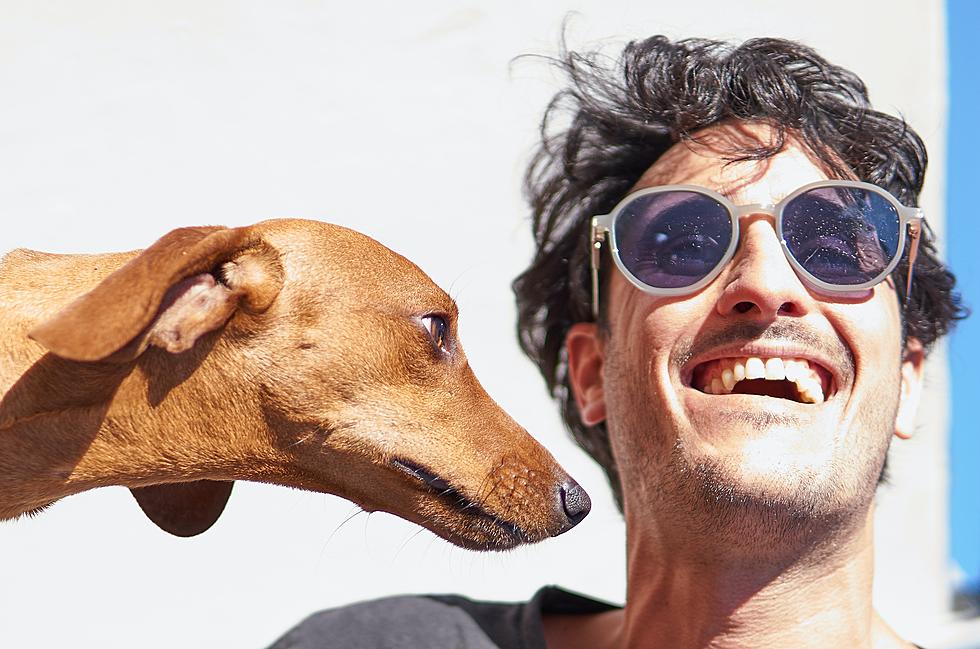 Take Your Dog Out to Eat! Here are 10 Great Spots Around Tyler, TX
Unsplash
Looking for some of the best places around Tyler, Texas to take your canine friend out for lunch or dinner?
See, like today for example--if you're reading this on April 11--HEY, it's National Pet Day! And the weather right now is heavenly. Yep, that's springtime in East Texas. Granted, thunderstorms lurk about this time of year. However, when the weather is pretty you can't beat our area for gorgeous weather. It makes you want to spend as much time outside as possible, doesn't it?
Yeah me, too.
And you know who ELSE would probably like to spend more time outside on days such as this?
YOUR DOG. Of course, they do! Dogs are into ALL things joy-related and they LOVE going anywhere with you. And after a long, busy day at work or running the kids here, there, and everywhere, we love heading home to our furry friends and spending time with them, too. What to do?
So, why not take them with you to some of the many places near or in Tyler, Texas where dogs are welcome--at least on the lovely patio.
Ideally, we can find great breweries, restaurants, and hangout spots that offer outdoor areas where we can bring our best furry friends WITH us! Hey, that's a win-win-WIN.
Recently, a fellow East Texan asked this very question on a local social media group page. (In this case, they were asking about Tyler, specifically:
Where are some of the best restaurants, breweries, or hotspots in Tyler that offer patio or outdoor settings where you can also bring your dog? Any to add to the list send over to me at tara.holley@townsquaremedia.com. Here were some of the top responses:
(We would suggest calling ahead JUST to be sure that hasn't changed before loading up your doggie darlings and heading out.)
Ten of the Best Restaurants with Patios in Tyler Where Dogs are Welcome!
More and more, East Texans want restaurants where they can share a meal and hang out on a cool patio with their best furry friends. Here are TEN great spots in Tyler to do just that!
20 Great Dogs for a First Time Owner
Here is a look at 20 dog breeds that might be perfect if you're looking to get your first dog.
Here are 7 Human Foods That Can Poison and Kill Your Dog
Some of these foods seem as benign as, say, a dried up grape, but can wreak absolute havoc on your four-legged friends. Check out the list according to Healthline.