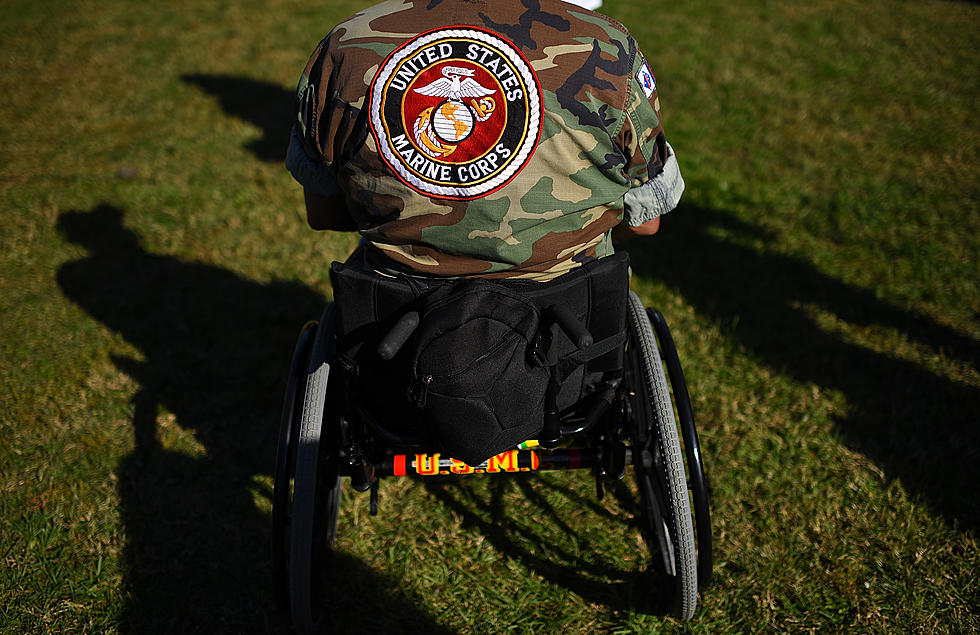 Several Groups Help East Texas Veterans With PTSD
Win McNamee, Getty Images
Post Traumatic Stress Disorder can take years to recover from, but there's a new therapy in the works that may bring healing in a matter of weeks.  Several therapists around Texas are being trained now to help with this ground-breaking new treatment.

ART International announced plans recently to train more Texas therapists to use the revolutionary treatment called Accelerated Resolution Therapy.  After reading up on it, I've learned that recovery time can be reduced since it's a rapid treatment for PTSD, and some who thought they were going to have to live the rest of their lives with symptoms saw them disappear in a matter of weeks.
Accelerated Resolution Therapy has a growing national following, and sets a goal to "resolve traumatic memories through a combination of relaxation and visualizations."  ART-trained clinicians use hand motions that patients track with their eyes, and it helps them rewrite bad memories with a positive ending. There's no need to share details of the traumatic experiences during therapy and no need to relive it.  The therapy doesn't come from talking, but from visualization in the patient's mind, and it can make a big difference in about four sessions, according to ART.
John Mayer just announced he's launching a foundation to help veterans with PTSD too, and it's focusing on improving the health of veterans through scientific research.  The Heart and Armor Foundation is working on an exercise-based intervention for PTSD, and it's developing screenings for early detection in women.
If you want to learn more on Accelerated Resolution Therapy or to find a therapist, click HERE.  There are several therapists around Texas being trained now to help veterans through ART, including several in Houston.  If it helps conquer PTSD, that would be worth the drive.
TexVet.org is a good resource that outlines several organizations that offer help to veterans and helps you plug in all over East Texas.  New resources are being developed all the time, and we hope you take full advantage.