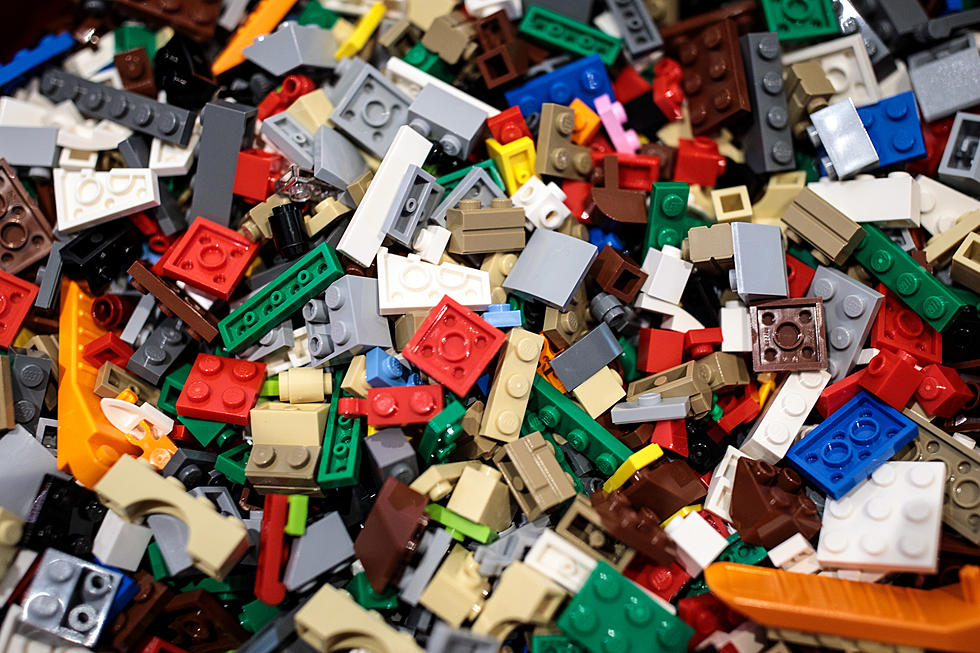 Lego Fans have a Great Place to Hang Out and Play in Tyler
Jack Taylor / Getty Images
If you've been down East Amherst in Tyler lately, you've probably noticed a building with the name Brick Masters above the door. No, it's not a brick retailer for your home, it's a place for the Lego fan in all of us to go and play with, what else, Legos according to KETK.
Let me tell you, Legos are a blast. I have no qualms about heading to Target and picking up a set. Some of those sets I'm more interested in the figures that come with them then the vehicle or castle that you actually build.
Brick Masters is a spot to buy that new Lego set you've been searching for. It also has many stations set up to build your own unique design.
Whether you're a kid, adult or just a kid at heart, Brick Masters should be fun for all. Find out more about Brick Masters on their Facebook page.