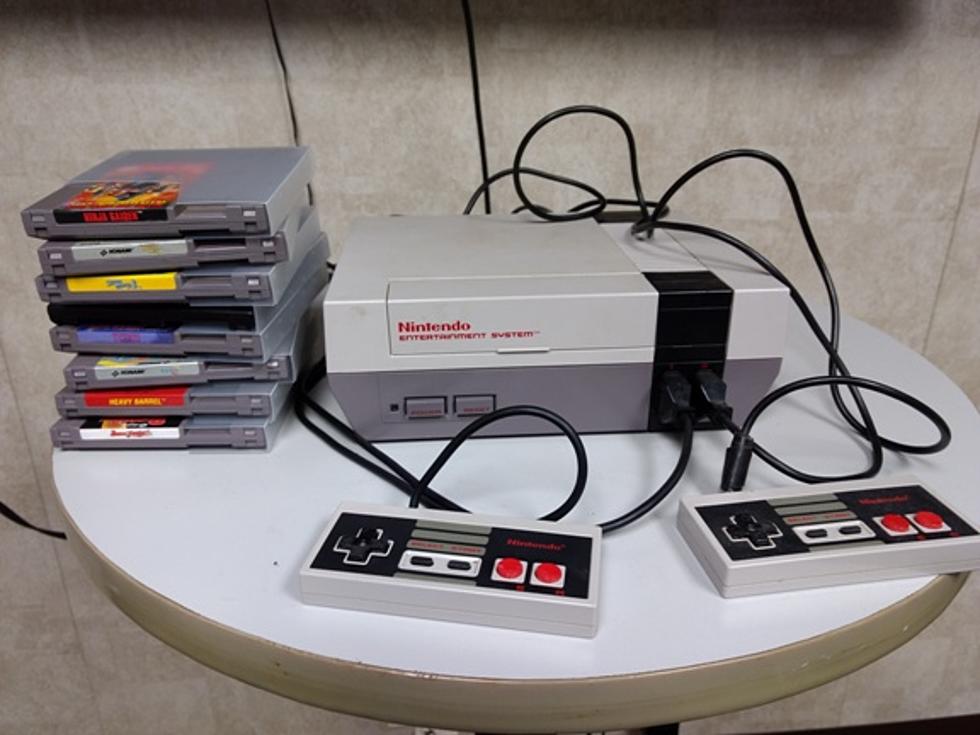 A LEGO Nintendo Console is Coming
Michael Gibson / Townsquare Media
LEGO announced a couple of months ago about a new partnership between them and Nintendo. It is slowly turning into a perfect match. First, we got news of a Super Mario Bros. themed LEGO set. Now, we could be able to build our own replica Nintendo console.
Enter your number to get our free mobile app
nintendolife.com has reported that a new set from LEGO that will allow you to build your own replica Nintendo console will be coming soon. And when I write soon, that would be August 1, about three weeks away. Leaked images are all we have at this point but there is a nice teaser from the official LEGO Twitter account.
There is also a nice image of what could be the box for the new set from the Let's Go Create Facebook page.
The Nintendo Life article indicates it will run about $250. I'm all for it and can't wait until we get official word on this new LEGO set.
Michael Gibson's Favorite Video Games