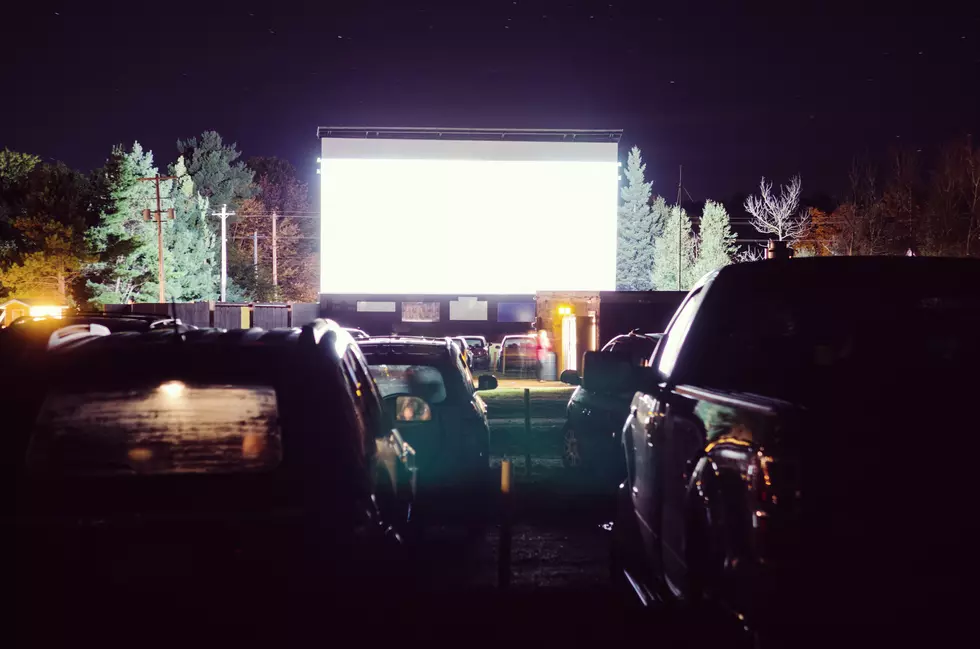 How Many Drive-In Movie Theaters Are Left In Texas?
Jewelsy
It Was Once A Staple Of American Culture That Began To Disappear, Then Made A Comeback But What Happened To The Drive-In Theater?
Back in the "old days" going to a Drive-In movie was one of the only ways to see a new movie, then they slowly but surely started to disappear as technology and movie goers preferred theaters. But the COVID pandemic brought about a resurgence in the "drive-in movie" concept with "pop-up" drive in movies at different locations including Wal-Mart.
There was a time when we all thought the "Drive-In" was making a comeback.....
So What Happened To The Return Of The Drive-In Theater?
Just as quickly as the resurgence began, it ended. With things going back to "normal" and more people switching to "streaming" their entertainment at home and other creative ways to watch movies including "rooftop movie clubs", the resurgence of the "drive-in" quickly dissipated. But here in the Lone Star State, there's quite a few communities clinging on to the nostalgia of the Drive-In!
If You're From East Texas, Then You Already Know About Our "Infamous" Drive-In...
Now we all know about the World Famous "Apache Drive-In" on Highway 31. I don't need to go into detail about it and we kind of treat the Apache like Vegas: What Happens there, STAYS there. But the Apache is considered one of the last ones standing in Texas.
The Answer Is 20 Drive-In Movie Theaters Are Still In Operation In Texas.
You can find most of the last remaining drive-ins on the outskirts of most of the major cities in Texas: Dallas, Austin, Houston.
Not counting Apache, the closest Drive-In Theater to the Tyler-Longview area is The Galaxy Drive-In located in Garrett, Texas on Interstate 45, just north of Ennis at exit 255.
According to their website, construction for Galaxy Drive-In began in 2003 and opened on December 17, 2004 with three screens. They expanded to 4, then 5 and finally 7 screens. They also expanded from one snack bar to two and converted from film to all digital. They're open 7 days a week showing first-fun movies.
Deserted Texas Town For Sale For $100,000
Lobo, Texas was abandoned in the 90's and after some folks tried to revive it, they're putting the entire town up for sale for a reasonably low price.
The Most Expensive Home For Sale In Texas (2023)
The $60 million Crespi Estate is now the most expensive home in Texas.
First Look Inside New Omni PGA Resort In Frisco
"The New Home Of Modern Golf" is now open just 2 hours from East Texas.