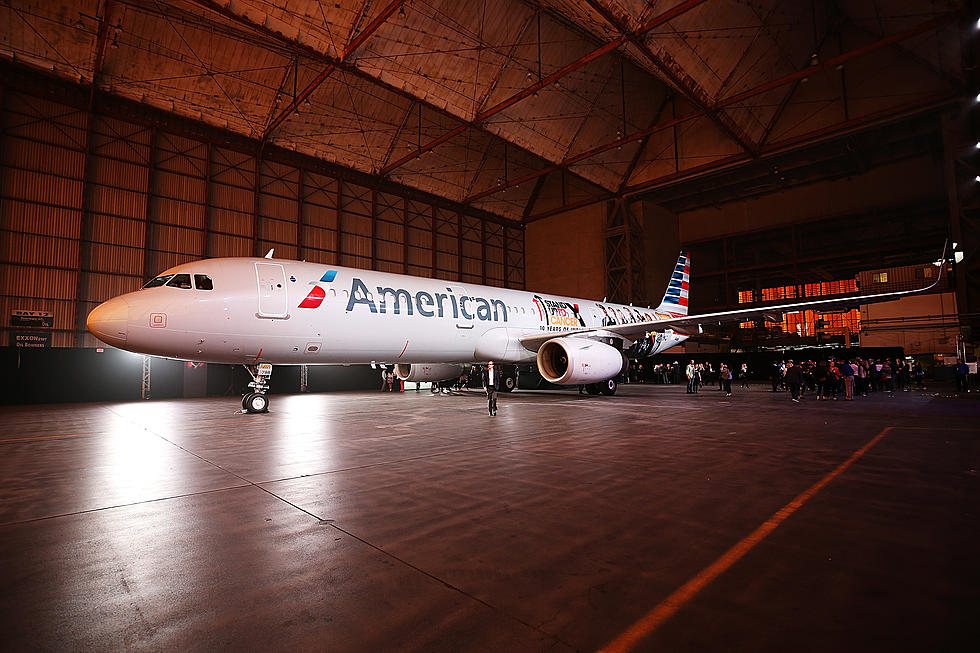 American Airlines Teams with Zoe's Kitchen for In-Flight Meals
Phillip Faraone, Getty Images
The item will be available as a food-for-sale menu in-flight on domestic American flights longer than three hours. Looking at the in-flight menu, I won't be able to order my favorite Mediterranean Trio Salad Bowl when they begin serving on Dec. 1. However, the options are still great!
Breakfast sandwich: Turkey bacon, egg slices and tomato topped with baby arugula on a waffle brioche bun with Calabrian pepper aioli.
Continental breakfast box: Belgian waffle, hazelnut spread and fresh berries.
The Grüben: Zoës signature sandwich with sliced turkey, Manchego cheese, crunchy Mediterranean slaw and feta spread on marble wheat bread, served with a Zoës chocolate chip cookie.
Grilled chicken wrap: Served with mozzarella, roasted tomatoes, arugula and artichokes, with a Zoës chocolate chip cookie.
Hummus duo: Including their classic flavor topped with Kalamata olives and basil pesto hummus, served with pita bread, cucumber and carrots.