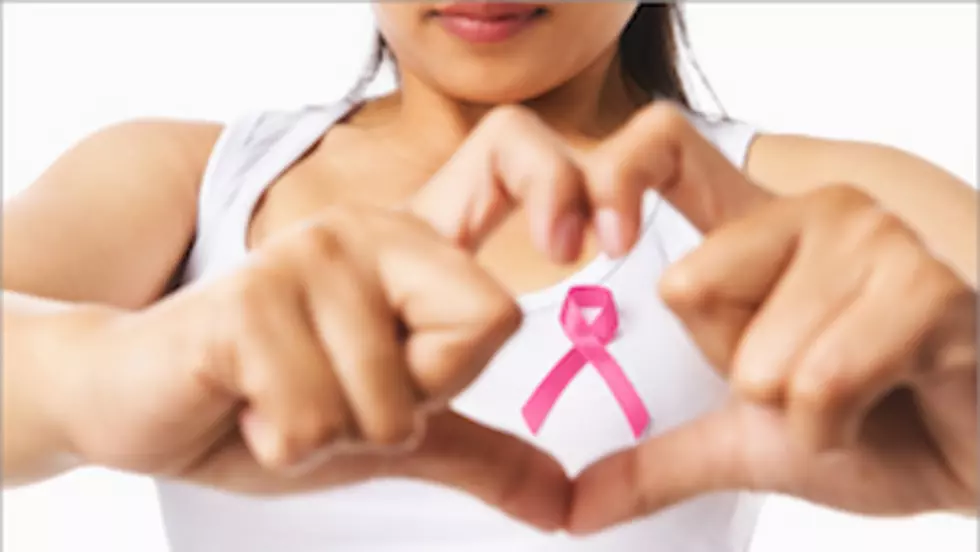 WHMC Announces New Screening for Women with Dense Breast Tissue
Getty Images/iStockphoto
Woodland Heights Medical Center announced today that they are now offering the Automated Breast Ultrasound System, approved by the FDA for breast cancer screening as an adjunct to mammography for asymptomatic women with dense breast tissue and no prior interventions.
"We are excited to add the Automated Breast Ultrasound system to our comprehensive breast cancer screening program. By offering ABUS in addition to mammography for our patients with dense breast tissue, we anticipate improving detection for small cancers that cannot be seen on a mammogram alone in these women. We believe ABUS will become an integral part of our practice for the detection of breast cancer," said Dr. Cody DuVall, Chief of Radiology.
Dense breast tissue not only increases the risk of breast cancer up to 4-6 times but also makes cancer more difficult to detect using mammography, according to multiple large studies.
"Mammography is an effective tool for the detection of breast cancer; however, it doesn't work equally well in all women, particularly those with dense breast tissue," added Dr. DuVall.  "Designed and built specifically for screening, research shows that ABUS technology as an adjunct to mammography has the potential to find 35.7 percent additional cancers that would not have been found with mammography alone."
The unique challenges of breast cancer screening led to important technology innovations that result high resolution images that can be acquired rapidly. Clinically, this offers an efficient option that provides enhanced resolution and contrast to improve the detection of breast cancer, in women with dense breasts.
Dr. DuVall recommends that women get regular mammograms as suggested by their doctor. If they have been informed that they have dense breast tissue, they should talk to their doctor about their specific risk and additional screening tests that might be appropriate.
Enter your number to get our free mobile app