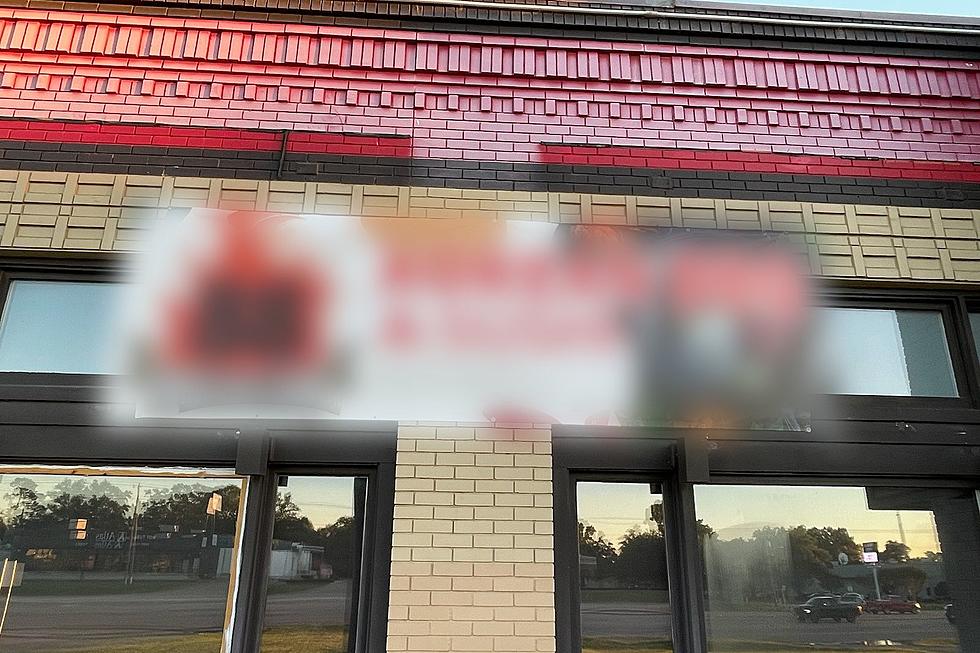 Want To Know What's Moving In To Tyler's Old Chili's Restaurant?
Lucky Larry, Mix 93-1
After being in the same location for over 30 years, it was announced in March 2022 that the Chili's Bar and Grill on Loop 323 in Tyler, Texas was moving to a new building on S. Broadway. With Chili's vacating and moving over a year ago now we've all been wondering what's going to go in its old place.
We've all speculated and wondered what was next for the now-vacant building. There was news that a new diner-style chain restaurant was going to come in and take over about a year ago, but Black Bear Diner changed their mind and pulled out so the old Chili's building has been sitting empty.
So what's taking over the old Chili's building in Tyler?
While driving in on my way to work this morning I happened to notice a new vinyl banner has been plastered up on the front of the building. It's going to be turned into a Korean BBQ and sushi restaurant. The description on the banner describes 88 Korean BBQ & Sushi quickly as an all-you-can-eat Korean BBQ & sushi restaurant.
At this time there is no other information readily available on an opening date, but it does appear as if work is being done to the inside and outside of the building.
What is Korean BBQ?
Korean BBQ refers to the method of cooking a cut of marinated meat. It can be beef, pork or chicken that is marinated in various flavors and grilled over charcoal or gas grill or on table-top. Master Class breaks down the components of a Korean BBQ meal.
Once 88 Korean BBQ & Sushi opens, there will be, without a doubt, a wait to get in to try it out. We'll keep you posted on an opening date for one of Tyler's newest restaurant experiences.
You Will Most Likely Say 1 or More of These 28 East Texanisms Today
Texas has a way about itself that only native Texans will understand. That's why we'll only understand these East Texanisms in our daily conversations.
Gallery Credit: unsplash.com
6 Deadly Snakes Found in Texas
If you're spending time outdoors in Texas you will want to avoid these six deadly snakes if at all possible.
Gallery Credit: Billy Jenkins
8 Weird and 14 Obvious Items You Need ID to Purchase or Do
I decided to go to ChatGPT to find out other weird items that require an ID in Texas. This obviously isn't all of them but you've probably had to show ID when buying or participating in any of these.
Gallery Credit: unsplash.com, amazon.com