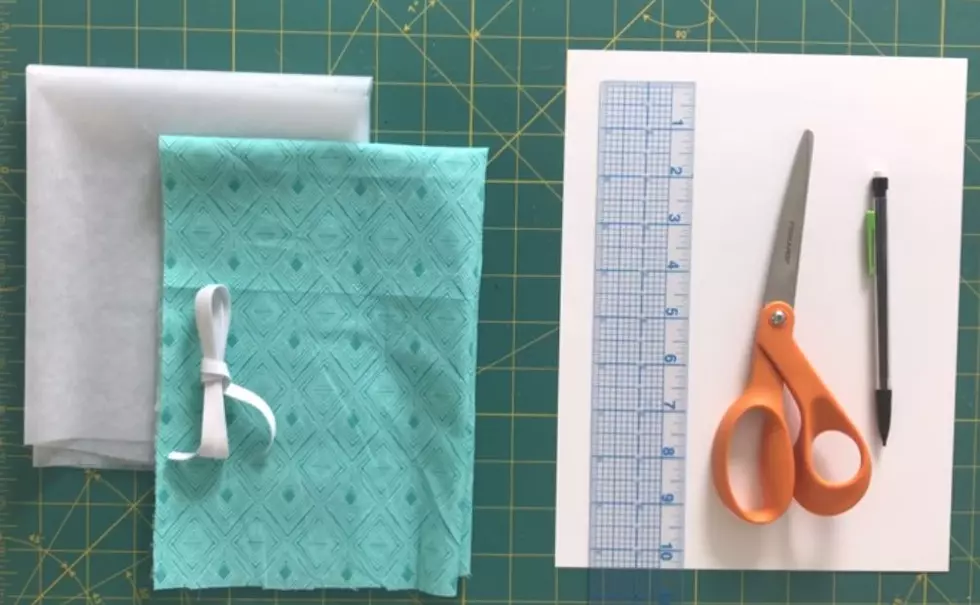 Tyler Joann Fabrics Store Is Participating In Free Mask-Making Kits
Gather your materials
Our local healthcare workers need our help, and what's a better time to step up for them than during this COVID-19 pandemic? As you may have heard, there's a shortage of personal protective equipment across the country as healthcare workers on the front lines continue to battle the illness. Now Joann Fabrics is asking its customers to help offset the shortage by making masks at home to send to healthcare workers.
Enter your number to get our free mobile app
Beginning today, Joann Fabrics in Tyler is giving away free pieces of fabric, elastic and other necessary materials to customers so they can make masks to donate to hospitals in need.
Customers can pick up all the items they need via a curbside service, and drop off the completed mask back at the store.
According to the CDC, homemade masks should be used as a last resort and will ideally be paired with a face shield that covers the entire front and sides of the face.
How To Create A Homemade Fask Mask