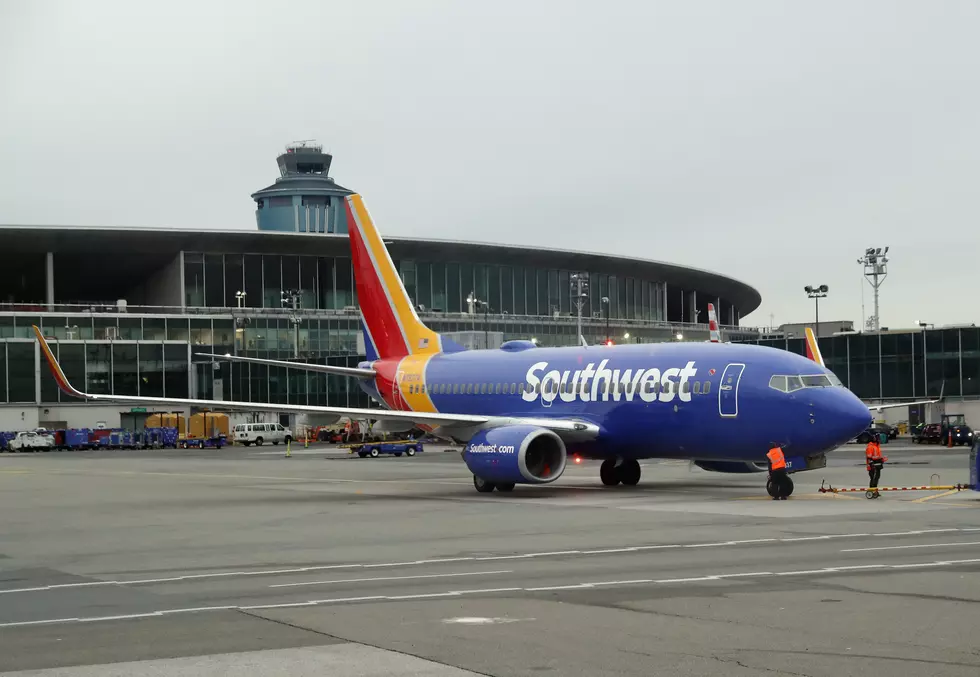 Today in Head Scratchers – A Human Heart was Left on a Plane
Bruce Bennett / Getty Images
Sometimes, stories come before us that really make us scratch our heads. A Southwest flight was heading from Seattle to Dallas when the plane had to turn around in Idaho and head back to Seattle. Why? Because a heart meant for a transplant was still on board according to nbcdfw.com.
So, yeah, the big question is: How can someone forget something like this?
No one really knows.
It did cause a five hour delay for the passengers. The plane they were on was grounded because of unknown mechanical issues when it returned to Seattle. A new plane had to be found before they headed to Dallas.
Wow.
We got the typical company statement from Southwest when a goof up of this magnitude happens:
We sincerely regret the inconvenience to the Customers impacted by the delay, and we are following up with them with a gesture of goodwill to apologize for the disruption to their travel. Nothing is more important to us than the Safety of our Customers and the safe delivery of the precious cargo we transport every day.
"...the precious cargo we transport every day." Yeah, if you delivered organs for transplant every day, this wouldn't have been forgotten.