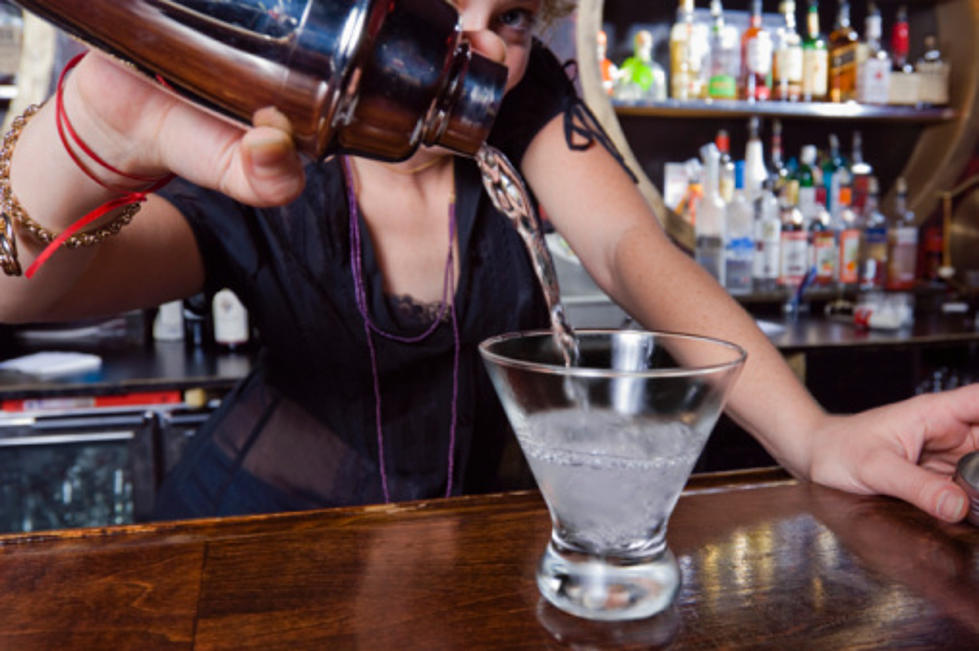 The No. 1 Best Selling Alcohol In Texas Comes In Shots
Jupiterimages
What's The Most Popular Alcohol In Texas?
As the fall season approaches, a lot of folks will be going out for dinner and drinks to take advantage of the cooler temps. To better understand alcohol trends in restaurants, a restaurant platform named "Toast" analyzed the popularity of select drinks and spirits varied for restaurants from state to state.
The Most Popular Alcoholic Drink In America Continues To Be Beer.
It should be a no-brainer that Beer is at the top of the charts in alcohol sales in all 50 states in restaurants in the second quarter of 2023.
Toast analyzed the sale of beer, wine, cider, hard seltzer, and spirits: vodka, tequila, whiskey, gin, rum, and brandy across its roughly 93,000 U.S. restaurants and found that Minnesota drink about 53% more beer per restaurant location than the average of all 50 states.
Meanwhile vodka is the most popular spirit in most states.
If you're curious about the other types of spirits:
Whiskey is the most popular spirit in restaurants they observed in West Virginia, Wyoming, Indiana, Kansas, and Kentucky.
Ohio is the hard seltzer capital of the United States.
Massachusetts is the largest consumer of wine per restaurant location.
Gin is most popular in New York,
Rum is most popular in Hawaii and Louisiana
Brandy is most popular in Wisconsin.
The Most Popular Alcoholic Beverage In Texas Is....
TEQUILA: Texas was the highest consumer of tequila per restaurant location in their study, drinking 119% more tequila than the average for diners at restaurants in other states. Georgia, Arizona, and Florida were also top consumers of tequila.
It's not surprising Texans choose tequila as their liquor of choice since the most popular cocktail in the state is the margarita according to Google Trends.
NET Health Inspected 18 Tyler Restaurants, Check Out The Results (09.19.23)
Let's take a look at the latest restaurant
inspection reports
from
NET Health
from September 11th - 19th. The goal is to have a score of '0'. Those locations with a higher score had more issues within their location that needed to be addressed. You can visit the
NET Health site
to see why these food establishments received the score that they did.
Gallery Credit: Lucky Larry, Mix 93-1
Any Of These 12 Longview Restaurants Fail Their Last Inspection? 09.12.23
Let's take a look at the latest food service inspection report from Longview from September 4 - 12th.
Gallery Credit: Lucky Larry, Mix 93-1
Popular Chain Restaurants in Texas in the 1990s
Let's look back at some of our favorite chain restaurants from back in the day.
Gallery Credit: Billy Jenkins