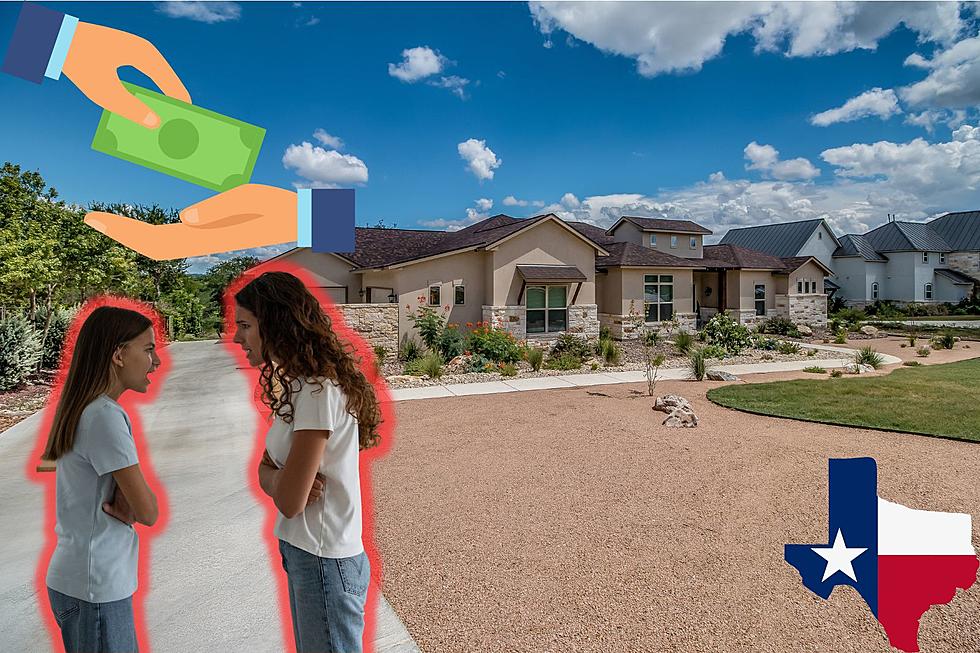 Should Texas Parents Be Allowed To Charge Rent To Their Kids Staying At Home?
Canva
Rent always seems to be rising here in the Lone Star State, and that certainly will make some younger individuals in the state wonder where they were be able to stay. Finding a new place to live in Texas sometimes is a gigantic task, and with various factors to consider, locating the perfect place is always an annoying time consumer. But there's one thing that many fear:
What If I Find The Perfect Place But Can't Meet The Requirements?
There's always that thought isn't it? So what happens when the young individual can't find a place to stay? They might end up moving in with someone else.
But what if they don't know anybody to stay with, and nobody wants to stay with them? There's only place to turn to stay. That place is their childhood home.
Recently however, trends on Social Media have brought to light what some parents are doing while their child stays home.
A Texas Child Paying Rent While Staying At Parents' Home
In a story recently published by FOX 4, the parents of Kylee Deason in Gatesville, Texas revealed they were charging their daughter $200 to live in their home after she graduated high school. Kylee, while living at her parents' home, was a full-time worker instead of going to college.
The decision by the parents was discussed in further detail on Tik Tok:
So we turn the question over to you: Should Texas parents be allowed to charge rent with their kids staying at home? Let us know by sending us a message on our free station app.
7 Texas Stereotypes Every Non Texan Gets Wrong
These are the 7 things everyone gets wrong about Texans according to
MyHighPlains.com
.
11 Oldest Towns In Texas, '1' Is Closer Than You Think
These are the 11 oldest towns in Texas according to
A-Z Animals
Ten Habits Every 'Real' Texan Can't Break
BEHOLD: These Are the Best Places for Camping In Texas
These are the most beautiful places for camping, glamping, and RV living it up in Texas.