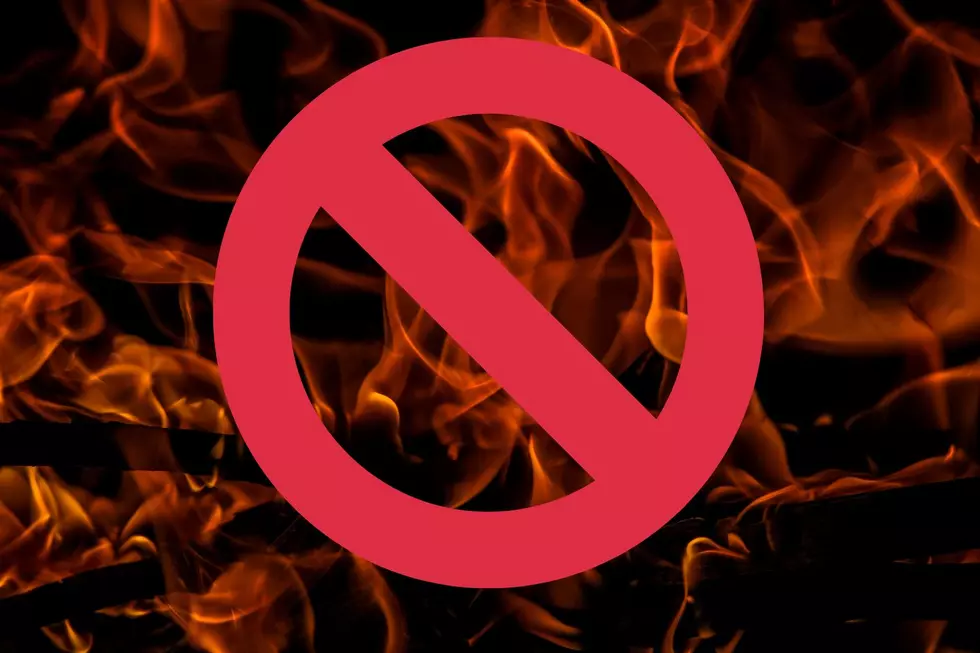 Smith County And Two More East Texas Counties Issue Burn Bans
Canva
I have to say this and this is my OPINION, but the most powerful "government lobby" group in a few East Texas counties isn't the gun rights, pro-life/choice, big business, special interest groups. Nope. It must be the "fireworks stand" lobby group because the timing of this news is quite hilarious to this observer at least.
The 4th Of July Is Over, Put The Fireworks Away.
First, can we all agree to put the fireworks away until the next eligible holiday? Look, we get it, the kids might be bored but dammit, you had the 4th and even the days leading up to it to let off your version of the 1812 Overture on the block. We can accept the popping and the booms on those days but for the love of Joe Dirt, give a rest this week.
The Smith County Fire Marshall Issued A Burn Ban For 90 Days
The burn ban order is in effect for 90 days, unless conditions improve and the Commissioners Court approve terminating the order early. Fireworks, fire pits or any form of outdoor burning is prohibited. There are exceptions to the burn ban. People are still allowed to cook food in a grill or smoker that contains all open flames and have enclosed lids. Professional welding operations are allowed but all welders must notify and register with the Fire Marshal's Office before welding outside and follow specific guidelines. A violation of the burn ban is a Class C Misdemeanor, punishable by a fine up to $500.
Following Smith County's call for a burn ban, Gregg County and Rusk County also declared burn bans on Tuesday.
Basically the same rules apply in Rusk and Gregg counties as the temps continue to punish us in the 100's this week. Be careful and again, put the fireworks away, nobody wants to hear this all week long.
Dome Home in Pottsboro, Texas
This unique dome home is currently for sale in Pottsboro, Texas
Put on Your Crown or Tiara and Rule Your Subjects at this Texas Hill Country Castle
Relax and play like royalty in this Bavarian style castle.
85 People Were Booked Into The Smith County Jail Over 4th Of July Weekend
Eighty-five people were arrested for various reasons during the 4th Of July weekend 2022 in Smith County. All suspects are innocent until proven guilty in a court of law.