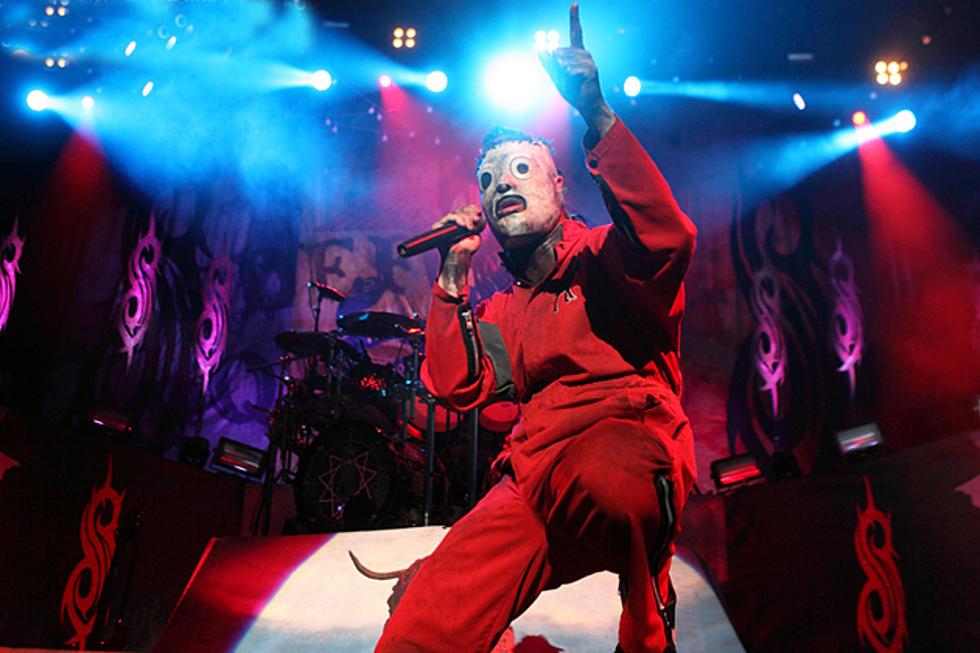 Slipknot + Stone Sour Frontman Corey Taylor Robbed of More Than $36,000 in Music Gear
Mary Ouellette, SheWillShootYou.com
According to a recent police report filed in Wes Des Moines, Iowa, the home of Slipknot and Stone Sour frontman Corey Taylor was recently robbed by a "friend" of the couple while they were out of town. The Taylors had in excess of $36,600 in musical equipment taken from their property.
The police report states that Taylor and his wife returned from a monthlong Europe tour Saturday (July 6) to find that they'd been burglarized with belongings being stolen from both their home and storage units.
As if being ripped off by a friend isn't bad enough, included in the stolen gear were two bass guitars that originally belonged to late Slipknot bassist Paul Gray.
Although no charges have been made just yet, several friends of the Taylors have made claims against the person believed to have committed the crime including hearing a conversation between the suspect and the local guitar store at which he/she tried to sell the stolen property.
The Des Moines Register reports that some of the Taylors' stolen property has been recovered but it wasn't made clear how much was still missing. Stay tune for updates as the details emerge and hopefully fans can help track down the stolen gear and return it to its rightful owner.