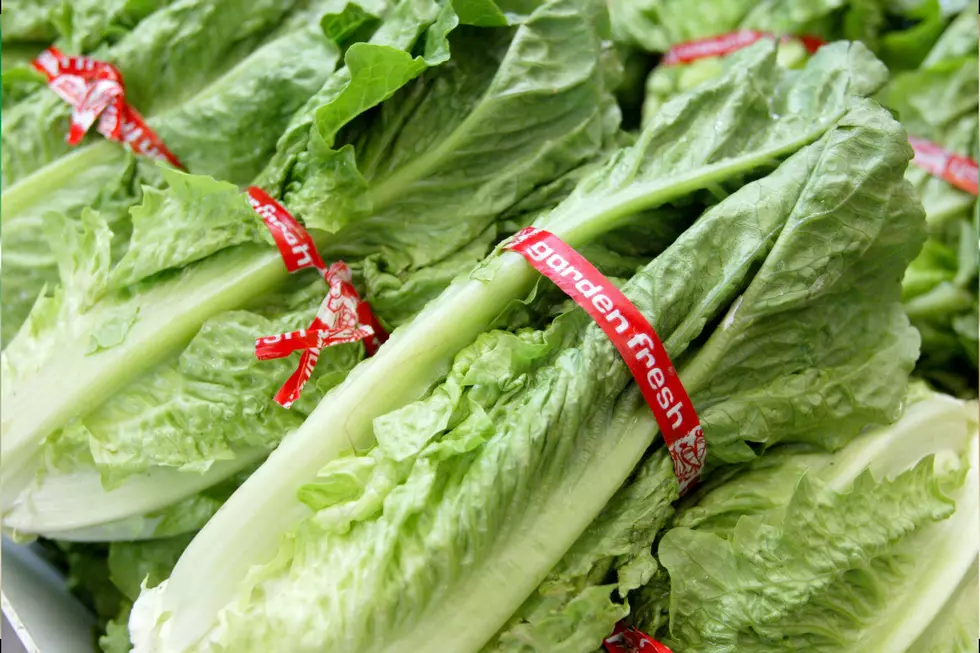 Skip the Salad This Thanksgiving
Justin Sullivan Getty Images
Let's be real, why are we even bothering with putting salad on our plate come Thanksgiving? It takes up so much space on the plate, there really is no reason to have many vegetables on that table beside the green bean casserole. If you have romaine lettuce as part of the menu for Thanksgiving STOP and DROP it in the trash ASAP. Don't take any chances.
Centers for Disease Control and Prevention officials are telling Americans to throw out all the romaine lettuce in your home and business that says "Salinas". "The recalled products have establishment number "EST. 18502B" inside the USDA mark of inspection." They posted to their website and social media of the serious warning. "Based on new information, CDC is advising that consumers not eat and retailers not sell any romaine lettuce harvested from the Salinas, California growing region."
People Magazine reported "Out of 40 reported cases, which have occurred across 16 states, there have been 28 reported hospitalizations. Additionally, five people have developed a type of kidney failure called hemolytic uremic syndrome."