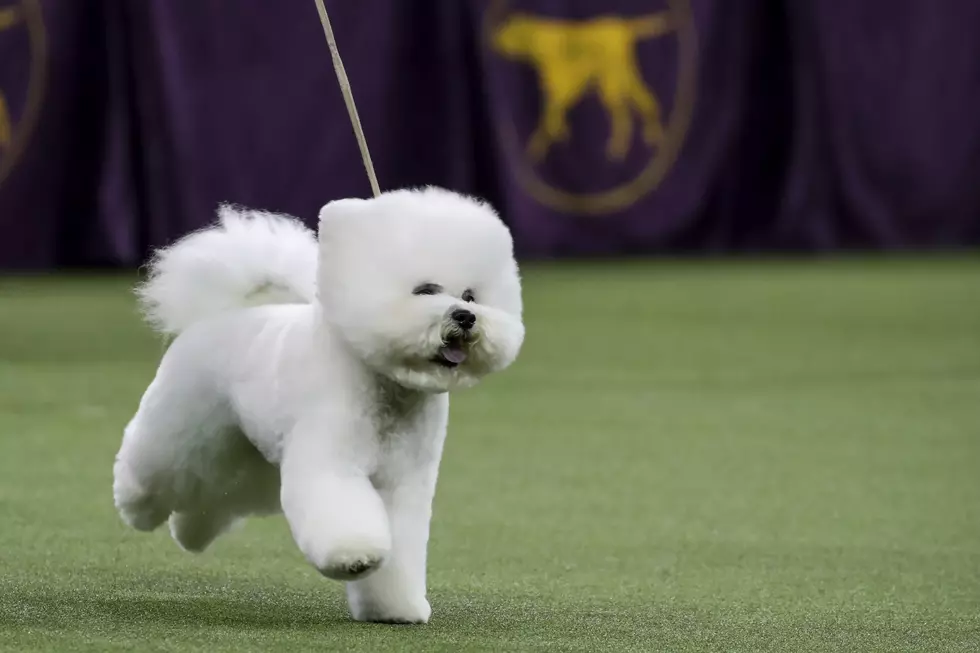 Rescue Dogs Are Finally Getting the Chance to Be Best In Show
Drew Angerer, Getty Images
The Westminster Kennel Club Dog Show has been gracing the world with perfectly behaved and groomed dogs for 142 years now. Dogs who are mixed breed and who haven't been training their entire lives to be in the show aren't ever allowed to compete. With that in mind, the Hallmark Channel decided to step in and create a platform for the misfit, goofy, and rescued dogs everywhere, and it's sure to melt every dog lovers heart.
The American Rescue Dog Show airs it's first show on Monday, February 19. The competition was created for shelter dogs from all types of breeds and mixes. There are no stipulations on who can compete other than the dog must be a rescue dog.
Rebecca Romijn, who is hosting the show, tells People:
It's such an incredible idea for a show. It's a chance to encourage people to 'adopt, not shop,' to showcase these unbelievable creatures and help end the epidemic of animal homelessness. A lot of people may not understand that there are so many beautiful dogs, pure breeds as well as mixed breeds, who need to be rescued.
The awards given out won't be your typical Westminster type awards. These dogs will be vying for titles such as Best in Wiggle Butt and Best Snoring. The top ten dogs will compete for the big award: Best in Rescue. Winners receive $75,000 in non profit grants.
I will tell you that every animal I have had has been a rescue. And these animals are the most loving and adorable animals on the planet. I'm so glad these sweet dogs are finally being recognized for the joy that they are!