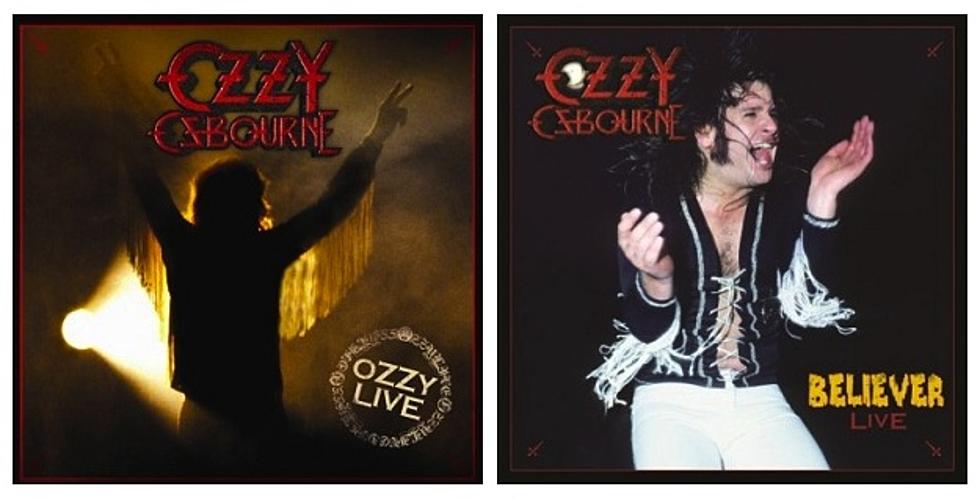 Ozzy Osbourne Unveils Details on 2012 Record Store Day Releases
It's almost here: Record Store Day 2012! The annual holiday takes place on the third Saturday of every April, and it strives to bring together independently owned record stores to celebrate the art of music.
Thankfully, some rock and metal heavyweights are getting in on the Record Store Day madness and releasing some exclusive sets just for the day, which falls on Saturday (April 21).
A big one is Ozzy Osbourne, who was 2011's Record Store Day Ambassador. Mr. Osbourne will support the 5th annual event with two releases: 'Ozzy Live,' a double LP from 2011's 'Blizzard of Ozz/Diary of a Madman' 30th Anniversary Collector Box and a 7" live take on 'Diary of a Madman's Ozzy song, 'Believer.' Both sets are limited-edition, numbered vinyl versions that offer never-before-published photos shot by Mark Weiss.
For more information on the releases, go here (7") and here (double LP). Check out the full track listing for the set below. Are you planning to hit your local record shop on Record Store Day? Let us know in the comments section!
'Ozzy Live' Double LP Track Listing:
1. I Don't Know
2. Crazy Train
3. Believer
4. Mr. Crowley
5. Flying High Again
6. Revelation (Mother Earth)
7. Steal Away (The Night)
8. Suicide Solution
9. Iron Man
10. Children of the Grave
11. Paranoid
12. Goodbye to Romance (2010 Guitar and Vocal Mix)
13. RR