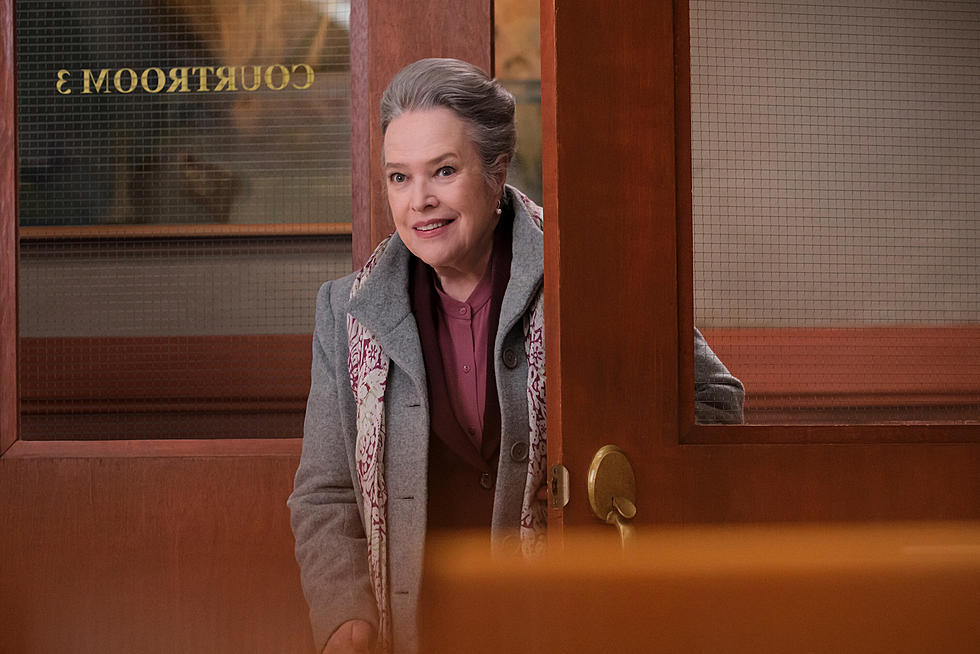 A New Version of 'Matlock' Is Coming This Fall
CBS
Few TV characters are as beloved as Ben Matlock, the dogged lawyer played by Andy Griffith across nine seasons of '80s and '90s TV (and, of course, that ripping two-part crossover episode with Diagnosis: Murder). And no beloved character can remain gone for long in this world of perpetual IP. And thus, CBS is reviving the Matlock concept for a new generation (or, realistically, those from the old generation who maintain fond memories of the old Matlock), with a new series that will debut in the fall.
The show, also called Matlock, stars Kathy Bates in the title role. This time, though, it's Madeline Matlock who is the focus, not Ben Matlock. Based on the series trailer, there doesn't appear to be a familial relationship between the two Matlocks — in fact, in a somewhat bewildering moment, Bates' Matlock says her name is "yes, Matlock, like the old TV show." So she's Matlock, in a world where Matlock exists, and she just so happens to also a folksy Southern attorney, and it's all just a big coincidence? Weird.
Anyway, rather than working in Atlanta, Bates' Matlock gets a job at a high-powered New York firm where she is perpetually underestimated because of her age. You can watch the trailer below:
READ MORE: TV Revivals So Bad They Ruined the Original Shows
MATLOCK stars Emmy and Academy Award winner Kathy Bates as Madeline "Matty" Matlock, a brilliant septuagenarian who achieved success in her younger years and decides to rejoin the workforce at a prestigious law firm where she uses her unassuming demeanor and wily tactics to win cases. Matty is assigned to Olympia (Skye P. Marshall), a senior attorney and key rainmaker with a thirst for justice. Olympia's ex-husband, Julian (Jason Ritter), the son of the head of the firm, is intrigued by Matty and her clever skills. As Matty endeavors to establish herself in her new high-stakes world, she works alongside the firm's younger associates – the charismatic Billy (David Del Rio) and the uber ambitious Sarah (Leah Lewis). MATLOCK is inspired by the classic television series of the same name.
Matlock will air Sunday nights at 8PM ET this fall on CBS. I hope there's a whole scene of this Matlock watching Matlock while the other characters look on in total confusion.
10 TV Actors Who Were Replaced For Controversial Reasons
These actors were replaced from hit shows under clouds of controversy.