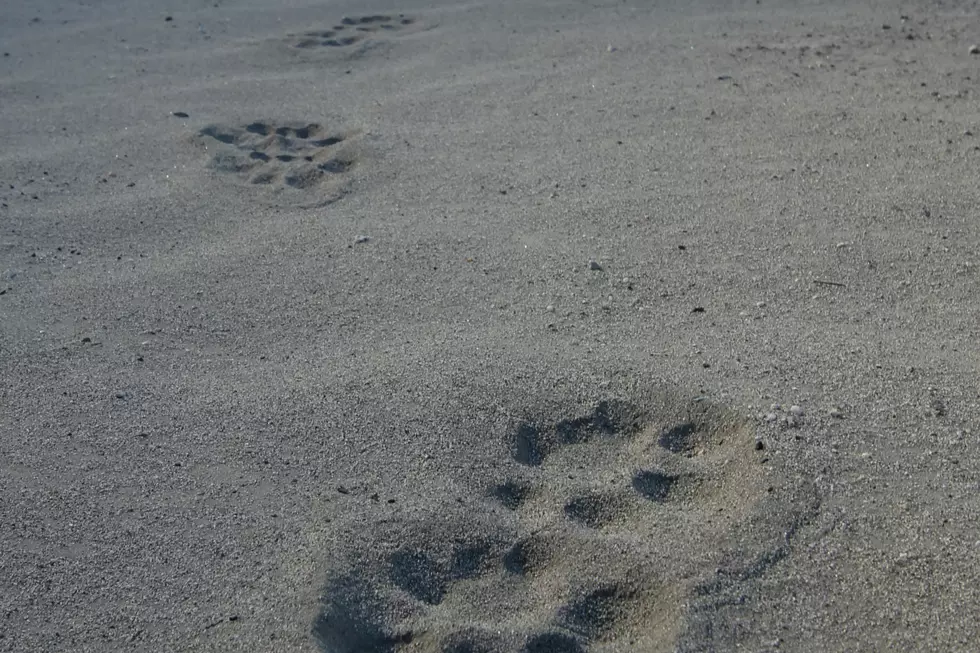 Mountain Lions In Texas: Mysterious or Just Mythical?
David McNew, Getty Images
Last week, an in-depth article appeared on DallasNews.com that got more fascinating the further I read into it.  Over the past five years, more than 250 mountain lion sightings have been reported across the Lone Star State.  What's bizarre is the small percentage of those that could ever be confirmed by the Texas Parks & Wildlife Department, in spite of how convinced the people calling in were about what they saw.
Even more amazing, the majority of those claiming to have had encounters with these wild animals say their "too close for comfort" experience occurred not in some rural area, but within our most densely populated cities & suburbs. You can find the sightings on the Texas Parks and Wildlife website here.
As the story details, experts are convinced the majority of these visual occasions are completely unfounded. The follow-up question then becomes, why?  Is the idea of crossing paths with a mountain lion so intriguing that people genuinely imagine they're seeing one when it's just a larger-than-typical neighborhood cat exploring their backyard?
Of course there is actual documentation of situations involving real mountain lions and a couple of those instances are recapped in particularly disturbing detail. Some of the other  misreported sightings turned out to be bobcats, but state officials acknowledge that's an honest error given the physical similarities to the untrained eye.
The article goes pretty deep into the various twists of the Texas mountain lion story, both legitimate & (apparently) fabricated.  Pour a fresh cup of coffee and give it a read.  It's definitely worth the time.