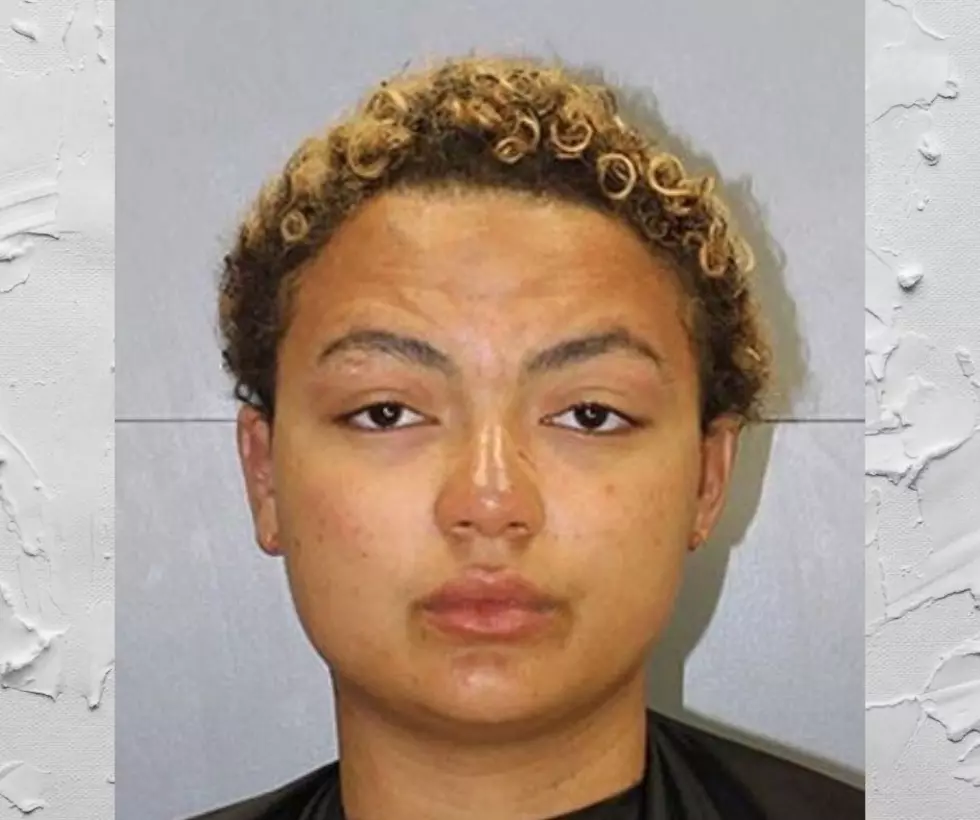 Mother Arrested After Setting Fire To Her Car With Toddler Inside
Caylin Allise Watson/Alvin S. Glenn Detention Center
There have been a number of crazy headlines streaming through my social media timelines over the past few weeks. A lot of them have been COVID-19-related, others about celebrities stuck in their mansions, American Idol changes, the next time Walt Disney World will open...all of the things. Then there are headlines that make me down right mad. This is one of them, so buckle up for this story.
Enter your number to get our free mobile app
Police is Columbia, South Carolina arrested a 23-year-old mother accused of intentionally harming her 14-month-old son after she set her car on fire alongside a busy interstate.
It happened around 1:30 p.m. this past Sunday, a busy afternoon of traffic. After seeing the car on fire, four bystanders traveling in the same direction stopped to get the child out of the vehicle, and call 9-1-1.
According to a press release by the Columbia Police Department, the 14-month-old boy suffered burns all over his body and is listed in critical condition at a Georgia hospital.
The boy's mother, Caylin  Allise Watson, was arrested soon after the fire was extinguished after investigators say evidence was discovered that showed the fire was intentionally set.
Watson was charged with Attempted Murder, Arson – First Degree, Arson – Third Degree and Abuse / Infliction of Great Bodily Injury upon a Child. There's been no determined motive for the incident.
12 Unsolved Mysteries Plaguing Texas Families