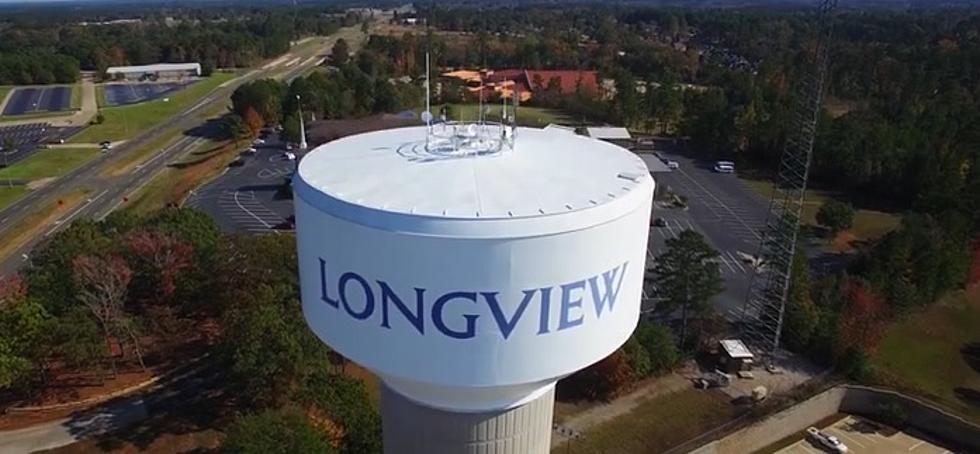 Longview, TX Police Investigating Multiple Shootings Around The City
YouTube via Visit Longview Texas
Last week was a very busy week for the Longview Police Department as multiple shootings took place. In a span of 24 hours between March 3 and March 4th, 3 shootings took place including one by a homeowner who caught someone burglarizing her home.
The First Shooting Took Place Just After Noon On March 3rd.
Longview Police Officers responded to a shots fired call in the 2000 block of South High Street on March 3rd at 12:25 p.m. When officers arrived, they discovered multiple vehicles had been shot. While on the scene, officers were dispatched to a secondary location where they located a gunshot victim from the original call. The victim was transported to a local hospital via EMS with a non-life threatening injury. This case is still under investigation.
Less Than 12 Hours Later On The Same Day, Another Shooting At A Longview Pool Hall.
Several hours later at about 11:36 p.m., LPD received a report of a shooting that occurred in the parking lot of the Lodge Sports Bar and Billiards located at 501 N. Spur 63. As officers arrived on the scene, they learned the victim of the shooting had left the scene in a private vehicle and was transported to a local hospital with non-life threatening injuries.
Harrison County Deputies Arrest Burglar After He Got Shot Breaking Into Someone's Home
On March 4th, at approximately 08:00 pm, Harrison County Sheriff's Office Dispatch received a call regarding a shooting that had just occurred in the 1500 block of Juanita Rd. in Longview. When deputies arrived on the scene, they located Matthew Dillon George, of Longview, shot from a single gunshot wound. It was discovered that George suffered the gunshot wound while committing burglary. George forced himself into a residence while the homeowner was present. The homeowner verbally gave orders for George to leave, which he refused. Fearing for her safety, the homeowner fired one shot, striking George.

After he was treated at the hospital, George was arrested and charged with Burglary of Habitation with intent to commit assault. Thankfully the homeowner was unharmed. If you have any information on any of these cases, call Longview Police at 903-237-1110 or Gregg County Crime Stoppers at 903-236-STOP(7867) or online at greggcountycrimestoppers.org.
Tyler Police Department's Most Wanted
There were twelve fugitives on the list that we called the 'Dirty Dozen'. Since then, the list has dwindled down to eight, but we're sure it'll be back to a dozen soon. In the meantime, here are the eight most wanted criminals in Tyler. Each had active warrants as of July 09, 2021
19 Fugitives Wanted by the FBI With Ties to Texas
Take a look at these fugitives, some have rewards of up to $5 million dollars.
Texas Crime Statistics By City
Check to see how crime compares in your city versus elsewhere.