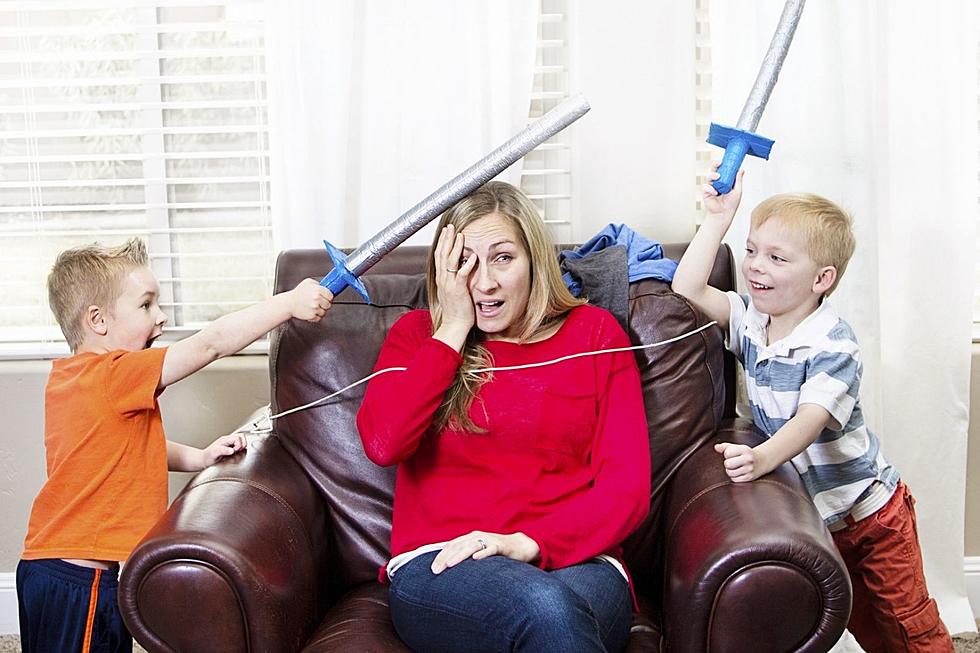 9 Fun Things to Do for Young Kids Not Far from Lindale, Texas
Yobro10/ Getty Stock / ThinkStock
There isn't a person on the planet that would say that parents have an easy job. It's difficult handling every situation that is thrown your way, especially the unexpected things. But it was great to see recently a group of young parents sharing ideas on where to take younger kids here in East Texas. There were a lot of great ideas on how to keep the kiddos entertained that I thought would be perfect to share with you.
The question first popped up in a social media group in Lindale, Texas where one mom was just looking for suggestions on where to take her kid who is under 2-years-old. Obviously, it's easy to pick out a few places that are close to your house but this mom said she was willing to drive up to 100 miles to have some fun so there were plenty of ideas that were offered by other parents.
There Was a Wide Variety of Entertainment Ideas That Were Suggested
It was great to see so many parents trying to help out and share ideas. Most of which were around Tyler, but all of these ideas are easy to drive to and could be lots of fun for any young kids. Some of them cost money and others are free of charge. There was one suggestion that would only be open during the summer months, but I would check hours of operations on all of these suggestions before taking the trip to visit them.
What East Texas Parents Need To Understand
Any parent looking at this list, know that you are awesome. You're actively trying to help your kids have fun and smile often, that is being a good parent. I hope these suggestions help you and feel free to share these with other parents looking for fun ideas for their kids.
Activity Ideas for Young Kids in East Texas
Here are some fun ideas for kids under the age of 2-years-old
10 Unique, Super Fun Party Ideas Here in East Texas Your Kids Will Love
We've dug in and done a bit of research on some of the best ideas for kids' parties or get-togethers that both kids (and probably) parents will enjoy.
Activity Ideas for Kids and Teens in Kilgore
Some of these answers are tongue and cheek, so please enjoy a laugh but only take part in the activities that won't get you in trouble with the law.