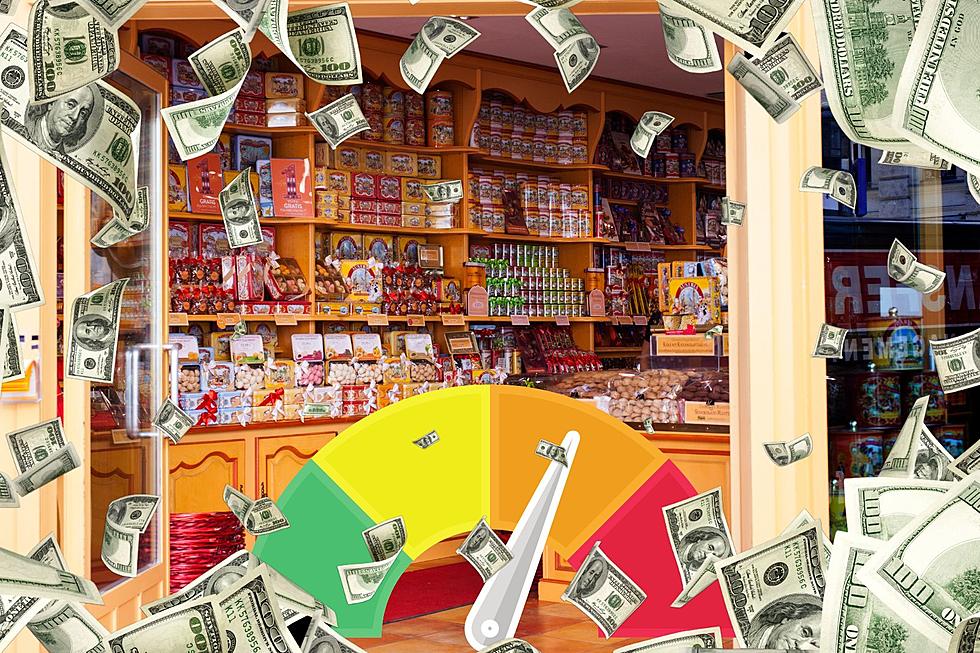 Small Texas Candy Company Now One Of The Largest On Earth
Canva
This is some fun trivia for your next gathering, how many candy companies can you name, and where are they located? There are plenty that are easy to identify like Hershey in Hershey, Pennsylvania, but did you know just one Texas company ranks among the largest candy producers on the whole planet?
I do not know how long this company has been performing as a top world wide confectioner of choice, but I can just about guarantee their numbers will not be sliding anytime soon as long as my wife is a resident of the Lone Star State. If you want any idea how much my wife loves candy, just know I have assemble bakers racks for snacks, and might need to construct additional pantry space just so we have somewhere to put the real food in this house.
If you're one of those, "Tell me like I'm 5 years old people," this video is for you.
Sunrise Confections is one of those stories that definitely started small, and has grown into a legit super star in the candy business. The origins of the parent company Mount Franklin Foods started with a single seed (nut), and is now a top 50 candy producer with over $400 Million in sales annually.
They may not have quite the big name headquarters like Mars Wrigley in Chicago or Ferrero Group in Luxembourg, Italy, but you can bet your bottom dollar that if anyone in the great state of Texas knows Sunrise is from El Paso, then everyone else they know soon will too.
10 Texas Donut Shops Make Best In USA Including Number One
The 10 Texas donut shops that ranked as tops in the USA as ranked by Yelp, and compiled by
CW33
.
RECOGNIZE ANYONE?: These Are Some of Our Favorite Cosplays From Bell County Comic Con 2023
The best part of any comic con is seeing the creativity fans put into dressing as their favorite characters. Check out some of our favorite cosplayers we ran into at this year's Bell County Comic Con. See anyone you know?
Adios Texas! Here Are The Ten States Former Texans Move To
Moving away from Texas is always a daunting thought. But where do the former citizens of Texans go when they leave? The top ten is right here.