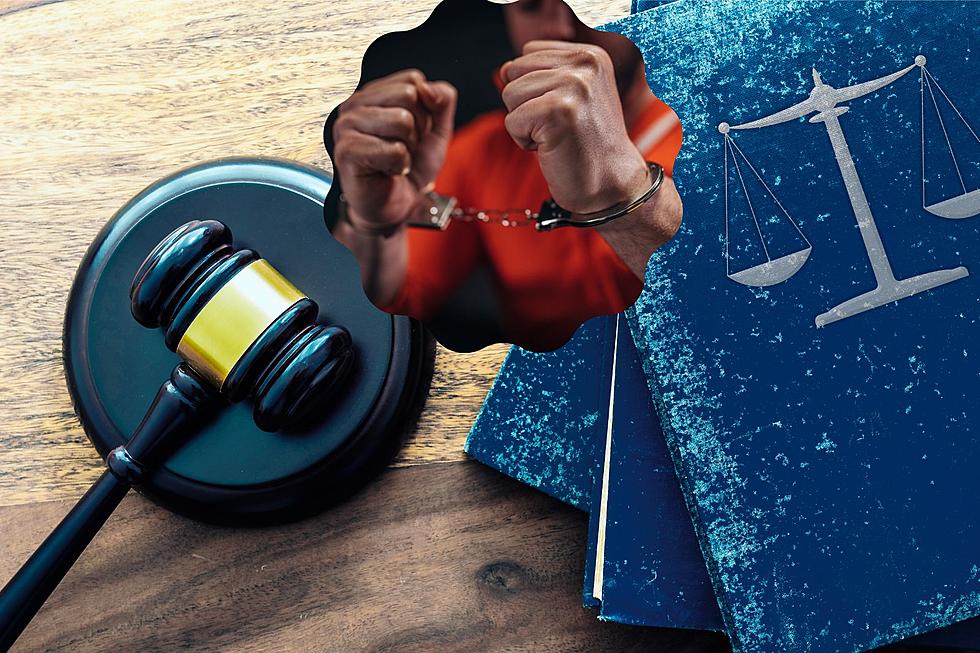 Latest On Waco, Texas Man That Provided Ruthless Murderers' Escape
Canva
The second of four to be charged with Capital Murder in the murder of a man in Waco, Texas has now been sentenced with his sister as one of the remaining two still awaiting the outcome of her charges. After spending nearly three years in the McLennan County Jail, Ocie Bernett, now 21, plead guilty to reduced charges and has been sentenced to 20 years in prison for his role in the death of Jatron Lavar Thomas in October of 2020.
Bernett will have to serve a minimum of another 6+ years to reach 10 years before becoming eligible for parole with the time that has been served thus far counting towards that decade total. Bernett was 18 at the time of his arrest, and served as the getaway driver after an armed robbery resulted in the shooting death of Thomas.
What happened the night of Thomas's death?
According to police investigators, Bernett and his sister Onobia Bernett were in the escape vehicle when Jamarion Campbell and Pablo Joaquin Villarreal, who was 17 at the time, got out of a gray Dodge Charger to make a drug buy from Thomas that ended with both Campbell and Villarreal shooting Thomas to death, and then robbing him of his possessions that included drugs and a gun.
Villarreal, still just 19 now, has already plead guilty and is currently serving a 40 year sentence without the possibility of parole until at least 20 years have been served.
You can read more about this story in this KWTX article. The case against the other Bernett and Campbell continues.
Only 6 Women Are On Death Row In Texas. Here's A Look At Their Crimes.
**This story has been updated to reflect the current status of Melissa Lucio, who is scheduled to be executed on April 27th, 2022.**
Texas has the most active death chamber nationwide.
The six women on death row in Gatesville, Texas have been incarcerated for an average of almost two decades. Continue scrolling to see their stories.
Texas Crime Statistics By City
Check to see how crime compares in your city versus elsewhere.
Texas Still Needs Your Help: More Wanted Criminals in The State
There are still criminals that remain in hiding from law enforcement. Have you seen these individuals?