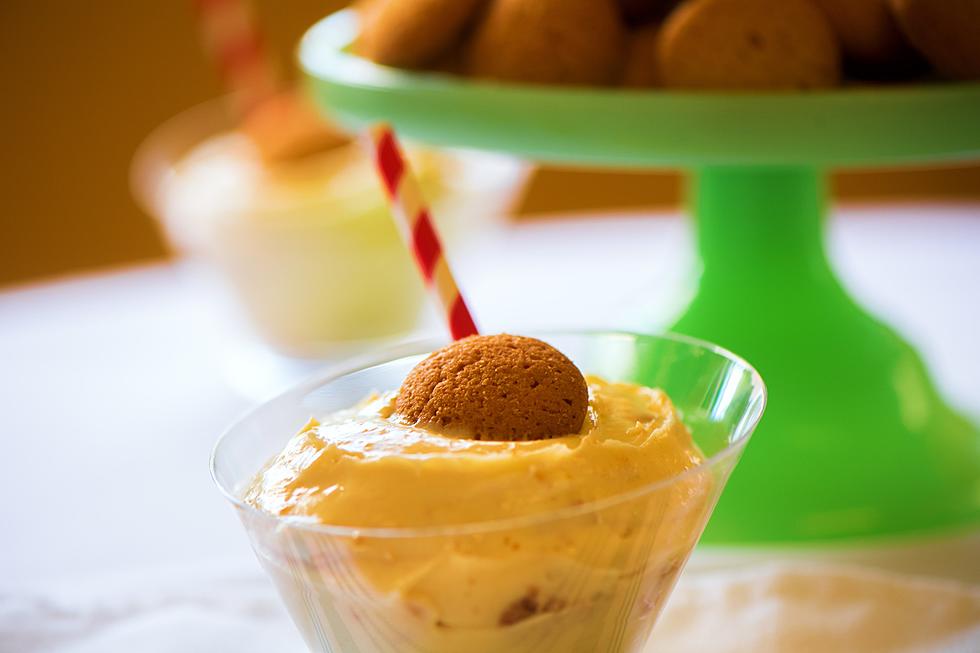 The First Ever Texas Banana Pudding Festival Is Here
Slaton Bakery
Now this is something that should have happened a long time ago... a Texas Banana Pudding Festival!
Slaton Bakery which just celebrated 100 years is adding something new for Texans to enjoy and if you love banana pudding this will be right up your alley.
This is the first time they are hosting the festival so here is what you need to know. They will have four different puddings available for you to enjoy. They will also have artisans, cooks, crafters and live musicians all right outside the bakery in downtown Slaton.
Along with the purchase of your "Puddin Pass," You'll get access to the recipes of each pudding you try. Those 4 flavors will be:
1. "Church Lady Banana Pudding"
2. "TX Whiskey Banana Pudding"
3. "5 Star Pudding" with layers of Banana Nut Bread
4. "Texas Delight"
"Puddin Passes" are $20 each, but can be shared. They entitle you to one sizeable sample of each flavor which is about 5 oz. of each flavor.
The best part, a portion of the proceeds will also benefit local charities. The event will be held on Saturday, September 2nd, 2023 starting at 10 a.m and going until 4 p.m.
 The bakery is located at 109 S 9th St, Slaton, TX. You can buy tickets on the day of the event or online
here
. Once you buy your ticket(s), you'll be guaranteed a spot which is limited currently at 1250.
Yummy Lubbock Flea Market Foods You've GOT To Try
Don't sleep on the flea market, y'all.
Top 14 Best and Worst Things About Summer In Lubbock, Texas
Lubbock or leave it, baby!