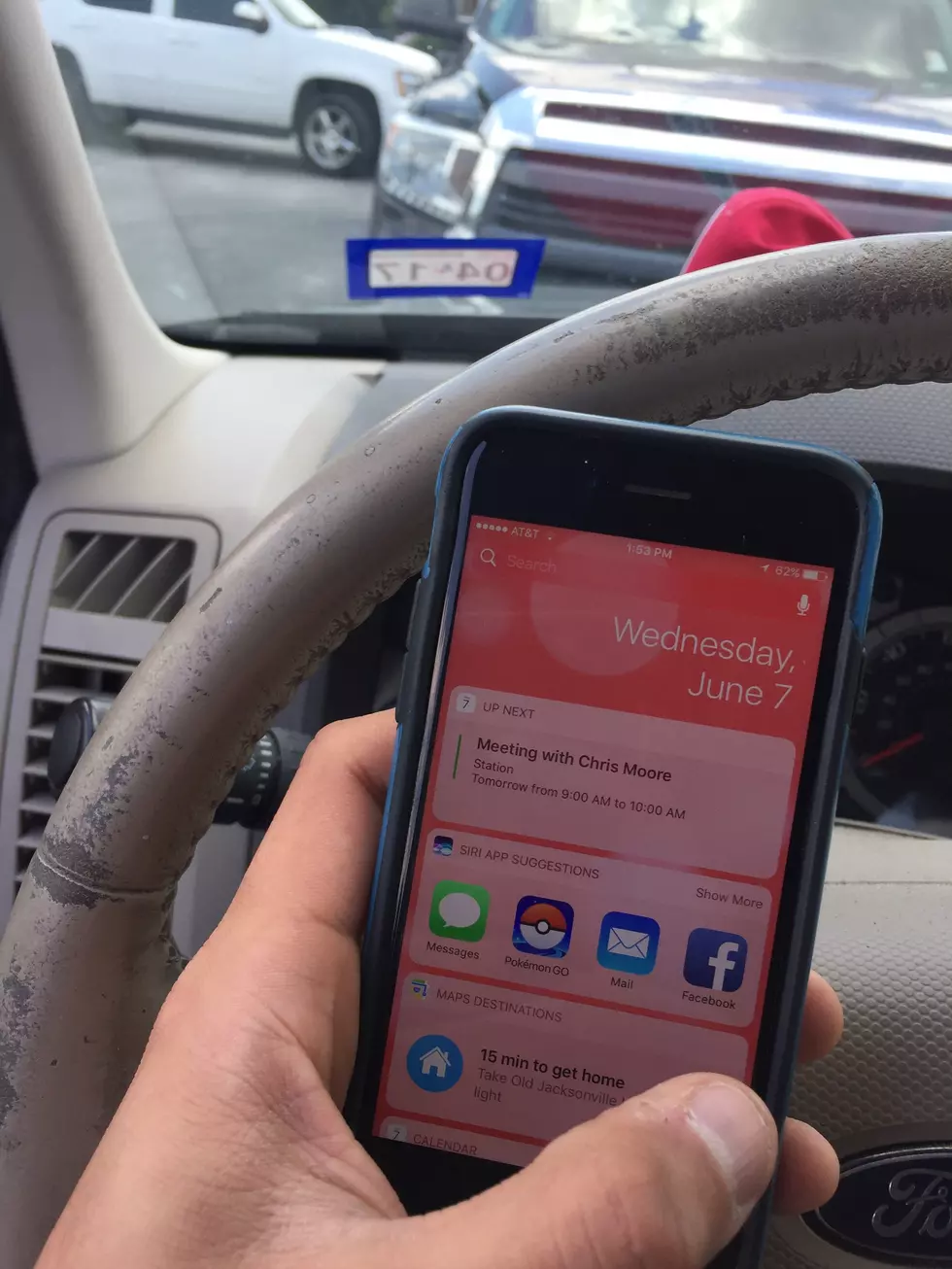 It's Official: Texas Bans Driving While Texting, Takes Effect September 1
Jason Eisenberg | TSM
It's been part of the legislation conversation for years here in the lone star state, but Texas will finally join 46 other states in America that have statewide texting while driving laws.
While many counties and cities enforced a texting ban, it is now across the state, which Texas Department of Transportation hopes will reduce the amount of accidents on the road. Tyler and Longview are cities that did NOT have restrictions but come September 1, you better not get caught driving while texting!
Governor Greg Abbott made it official on Tuesday for the first time in Texas. The bill states:
Drivers will not be allowed to use a phone to "read, write, or send an electronic message while operating a motor vehicle unless the vehicle is stopped."
The Chron described what the consequences would be if caught operating a vehicle while using a mobile device this effect.
The first offense is a fine of $25 to $99.
If you've been cited before, offenders will be cited $100-$200.
Hopefully this will help make Texas roads a little safer from here on out.