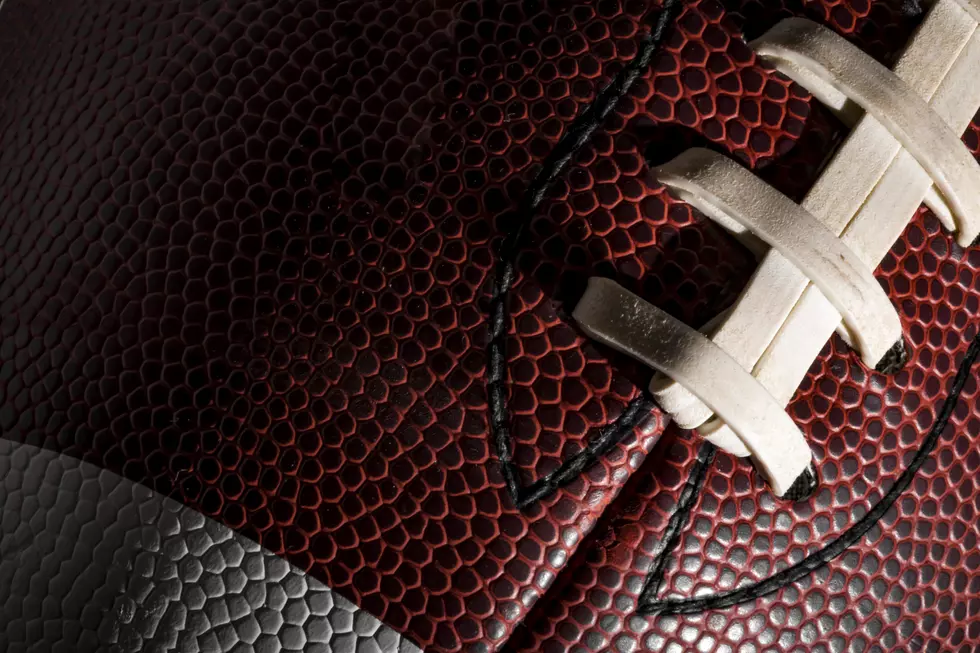 East Texas Mourns The Death of Legendary Football Coach Dickey Meeks
Getty Images/iStockphoto
When you think of football coaches in East Texas the name 'Dickey Meeks' has to be in the conversation.
Enter your number to get our free mobile app
The legendary football coach who was inducted into the East Texas High School Coaches Hall of Fame has passed away today per CBS 19.
East Texas mourns a legend today as his brother Ken Meeks delivered the heartbreaking news on his Facebook page.
The world lost a great man today, my big brother, Coach Dickey Meeks! He was a member of the east Texas high school coaches Hall of Fame but he didn't just get there on the number of wins but also the number of winners he molded. His coaching philosophy was different than most.  He would create a winning program and then move on to school with a losing program and turn them into winners! He won state championships at Chappell Hill and Henderson Texas but he created winners wherever he went. Rest In Peace my BIG BROTHER!
For 42 years Coach Meeks has been giving his influence on the gridiron and during his 37 years as head coach he has build up a an impressive resume which includes a state championship win as he led the Chapel Hill Bulldogs to a victory over A&M Consolidated in 1989.
Coach Meeks also coached at Pine Tree and Mt. Vernon before going to Henderson where he would lead them to another state championship victory over Chapel Hill in 2010 before retiring in 2016.
With 40 years of coaching and 250 victories under his belt Coach Meeks will be remembered as of on the greatest high school football coaches that came out of East Texas.
Tyler's Utility Boxes are Works of Art