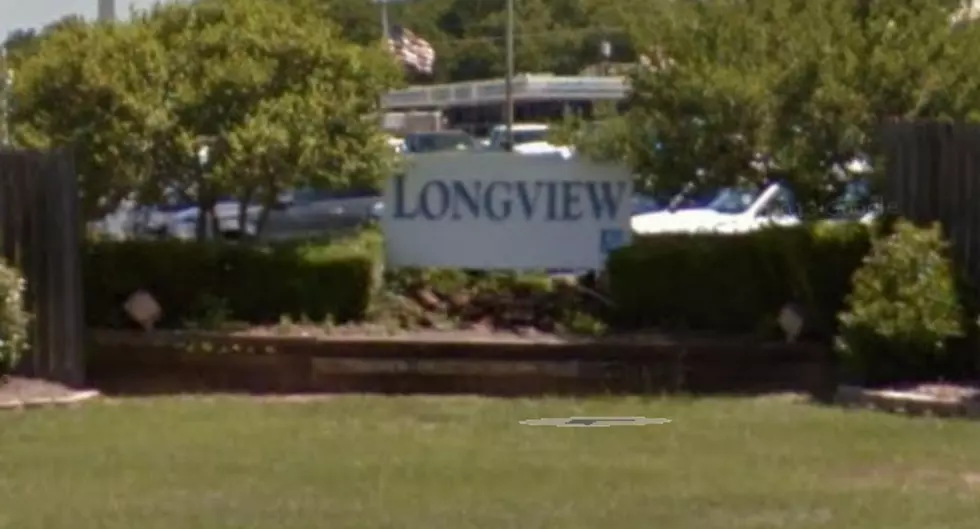 City of Longview has Set Up a Coronavirus Hotline
Google
The City of Longview has set up a phone number for residents to call for local information in regards to the Coronavirus according to KLTV. Call 903-237-1215 between 8 a.m. and 8 p.m. seven days a week for the information.
Enter your number to get our free mobile app
Gregg county was the first county in East Texas to have a report of someone with COVID-19. As of this writing, no other Gregg county residents have been diagnosed. Smith county has the most at ten while Van Zandt and Rusk counties have one each according to KLTV.
As of now, no shelter in place order has been issued for anyone in East Texas. Most businesses have adjusted their operating procedures to reduce the risk of anyone becoming infected. That includes drive thru or delivery service only for restaurants or ordering products for pick up at store then going to store and having someone bring the item or items to your vehicle.
Stay safe East Texas. Avoid crowds unless absolutely necessary, wash your hands and cover your mouth when you cough.