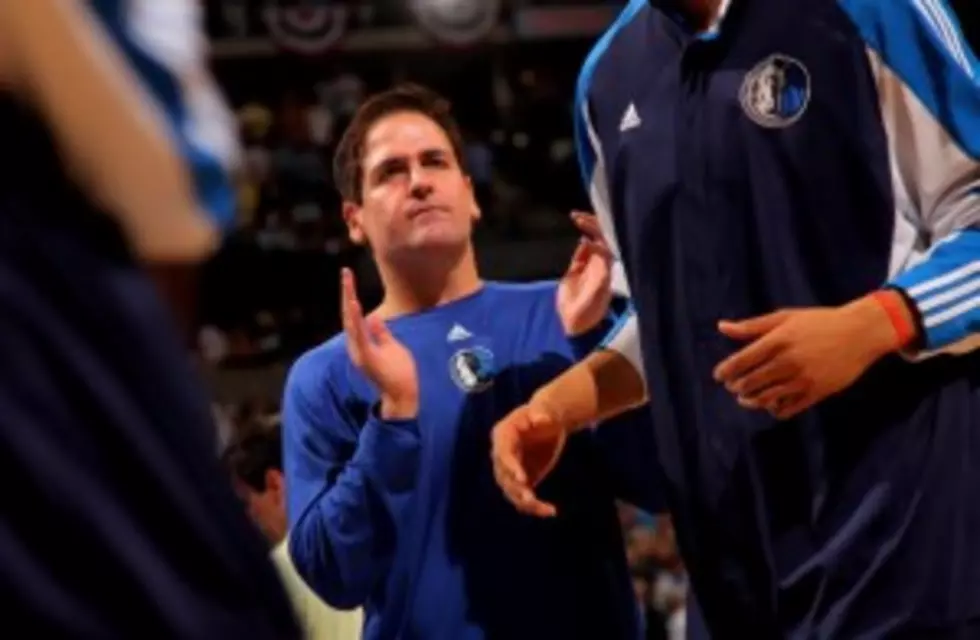 Charlie Sheen and Mark Cuban to Team Up?
Could Charlie Sheen and Dallas Mavericks owner Mark Cuban be thinking about teaming up?  According to ESPN, the two have been in talks about possibly developing some programming for HDNet, a TV channel owned by Cuban.  About the potential partnership, Cuban said, "You've got somebody that everybody has a whole lot of interest in who's doing some interesting things, to say the least, and we always look for interesting programming by featuring interesting people doing interesting things."
Learn more at ESPN.com.  What do you think?  Post your comments below!