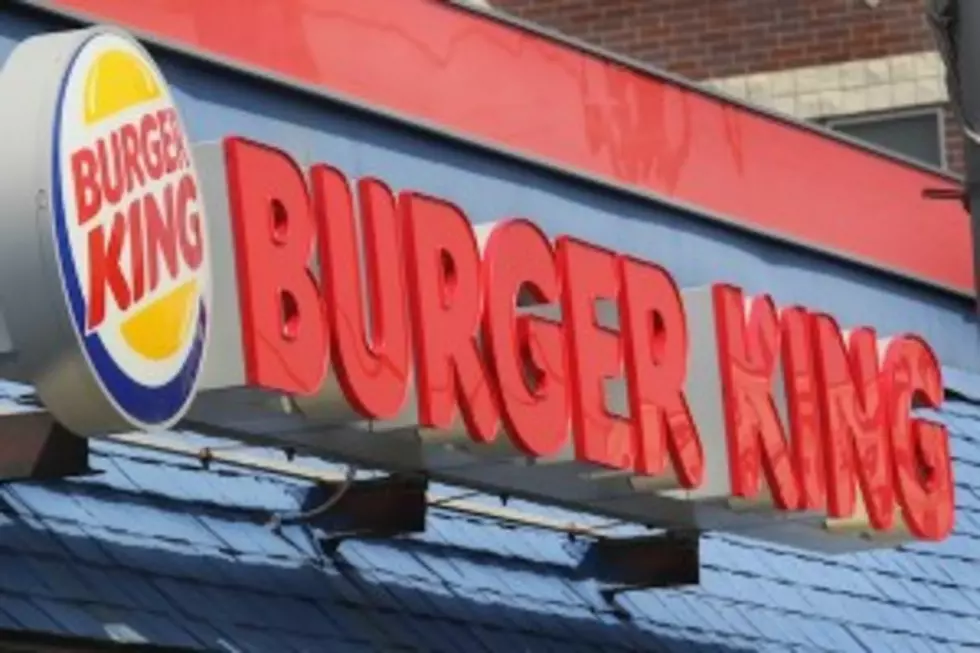 Burger King Japan Adds 1,160-Calorie 'Meat Monster' to Menu
If -- for some reason -- you ever wanted to consume more than half (or in some cases almost all) of your daily allotment for calorie intake with one burger, you're in luck. All you have to do is chow down on the newest menu item at Burger King in Japan.
The behemoth sandwich, dubbed "Meat Monster," contains a minimum of 1,160 calories.
Compare that to the already-decadent Whopper, which has 670 calories. It consists of two hamburgers, a chicken breast, two pieces of cheese, bacon, lettuce, tomatoes, onion and a giant bun. Patrons can customize the burger to add fish or other toppings, as well. Clearly, Burger King wants to let Japanese customers have obesity their way.
The sandwich isn't yet available in the United States, but in a country where bigger is often deemed better, it's only a matter of time.