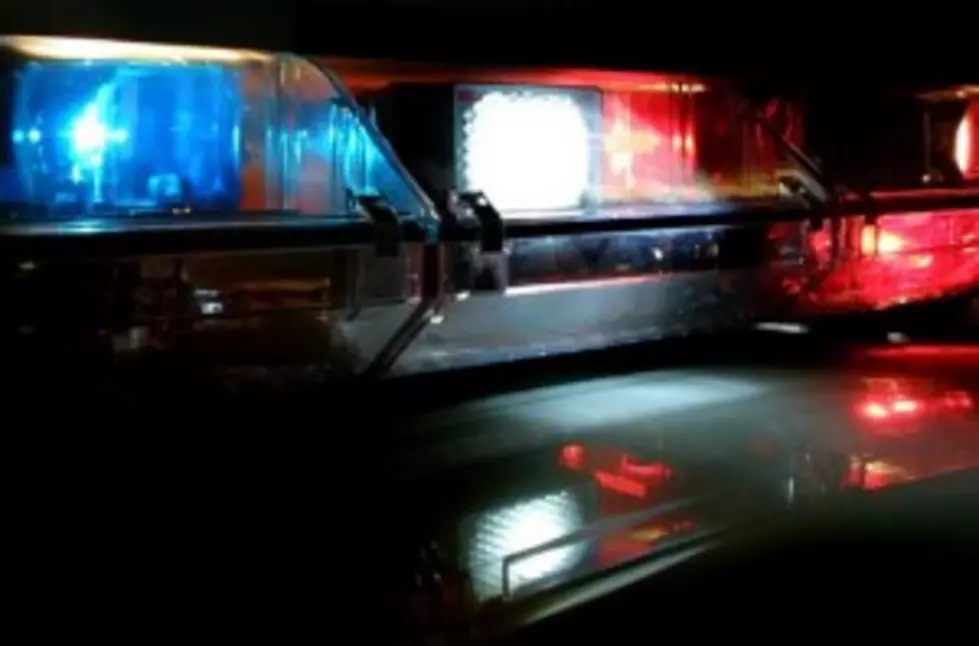 Bad Accident Seriously Injures 5 Aggies
On the way to Houston, have you used State Highway 105?  It goes through Montgomery County and runs just west of Conroe.  After a bad accident that injured 5 Texas A&M students Sunday night, there's a renewed call to widen the road.
The wreck happened on an accident prone section of State Highway 105 near the bridge over Jayhawker Creek.  KHOU in Houston reports the roadside is dotted with monuments to those who've died in wrecks along the highway.
The five students injured in the wreck came to Texas A&M from India, and they took a Thanksgiving trip to New Orleans to see the sights.  The accident happened on the way back to College Station.  Two of the students were taken to the hospital by helicopter, and the others suffered injures ranging from serious to critical.  A truck driver who crossed into the students' lane wasn't hurt, and it's still not clear why he crossed the line.
KHOU says Highway 105 looks like a rural road, but it's a busy traffic artery routinely used by drivers traveling between east Texas and areas north of Houston.   Some int the Beaumont area avoid Houston traffic by taking Highway 105 on the way to Bush Intercontinental Airport.
With all the accidents, it's a strong possibility they'll look at the road for possible fixes or expansion.