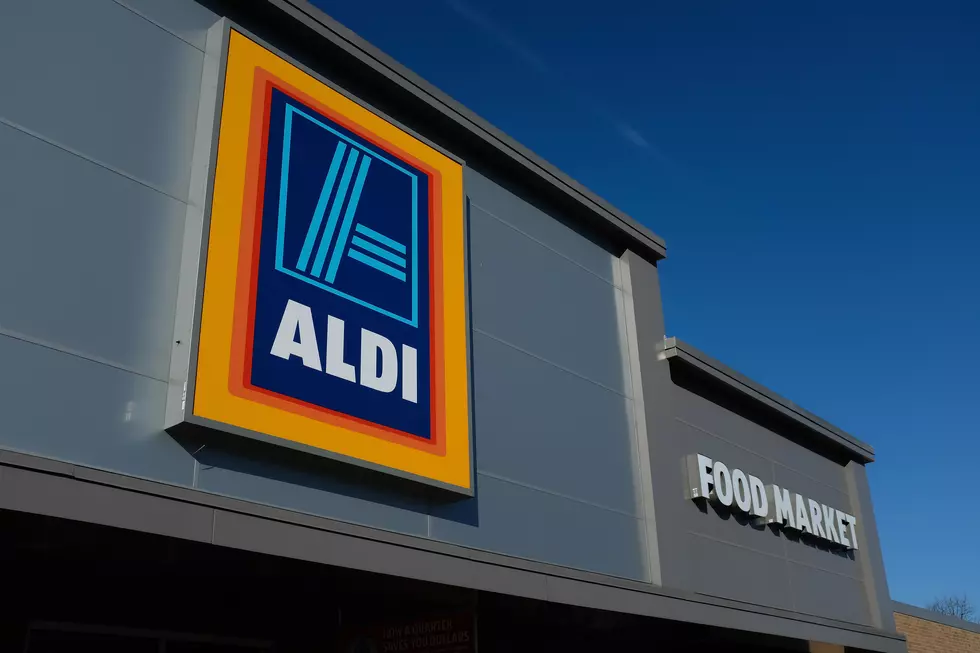 Aldi's Opens 2nd Store In Tyler
Getty Images
When it comes to grocery shopping in East Texas you have plenty of stores to choose from, but one store is expanding by opening a new location for their consumers.
From our media partner KLTV, Aldi's recently celebrated their grand opening of their second location at 2660 East Front Street in Tyler.
Customers were on hand to sample the exclusive brand foods from the store and even enter a contest to have an opportunity to win Aldi's produce for a year.
Karla Waddleton Rosenberg division vice president was on hand to talk about the new location,
We're committed to providing Tyler residents with a simply smarter shopping experience.  When it comes to groceries, we listen to what our customers are looking for and deliver exactly what they need, at prices they love.
The new store is all a part of a $3.4 billion investment from Aldi's to start expanding 2,500 stores nationwide.
Aldi's hours are Monday – Sunday from 9 a.m. – 9 a.m.