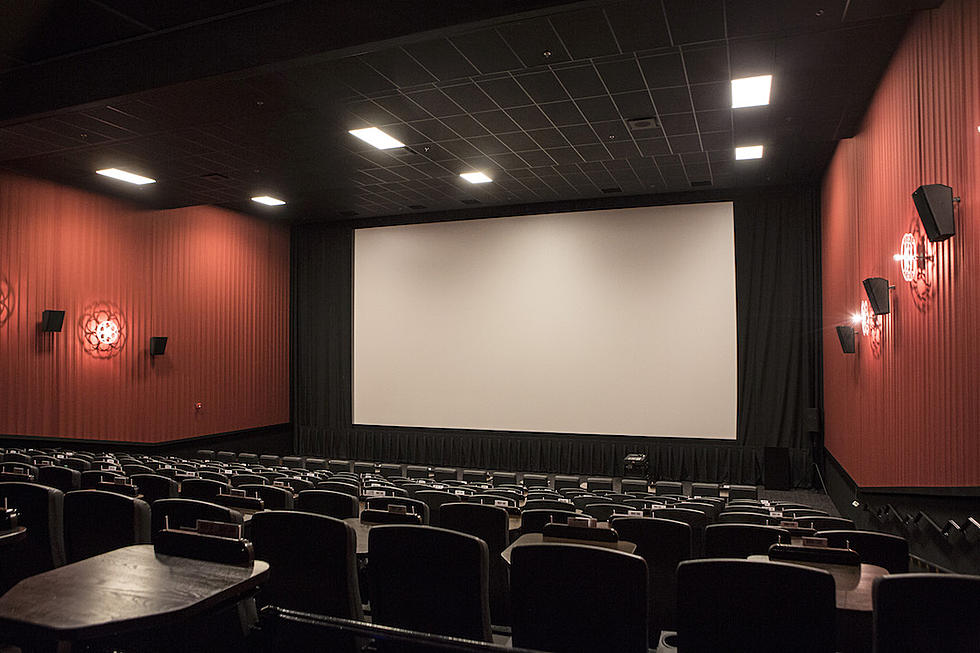 The Alamo Drafthouse Announces Its Own Moviepass Competitor, Season Pass
Rick Van Weelden
MoviePass showed the massive audience for a movie theater subscription service and now the theaters themselves are taking notice and getting into the subscription business for themselves. Cinemark and AMC are each getting their own subscriptions up and running and today I received an email from the Alamo Drafthouse announcing the "beta test" of their MoviePass competitor, "Season Pass" which will give customers "unlimited movies for one low price":
When you have an Alamo Season Pass, you'll use the Alamo Drafthouse Mobile App on iOS or Android to reserve your seat. No need to be at the theater - you can do it from anywhere, days in advance. Once you get to the theater you'll unlock your ticket using the mobile app - there's no need to stop by the box office. Head straight into the theater, find your spot and show your ticket to your server. It's that easy.
The beta test will start with the chain's Yonkers, New York location and expand from there. They are currently taking names for a waitlist for the test from members of the Drafthouse's rewards program, Alamo Victory; invites go out on July 18. There's no price listed yet; the website for sign up says they "will test different features of the program at different price points" as they figure out the final features and cost.
Speaking purely as a customer of the Brooklyn Drafthouse: I'm interested.
Gallery - Movie Ticket Stubs You Can Buy on eBay For Some Reason: