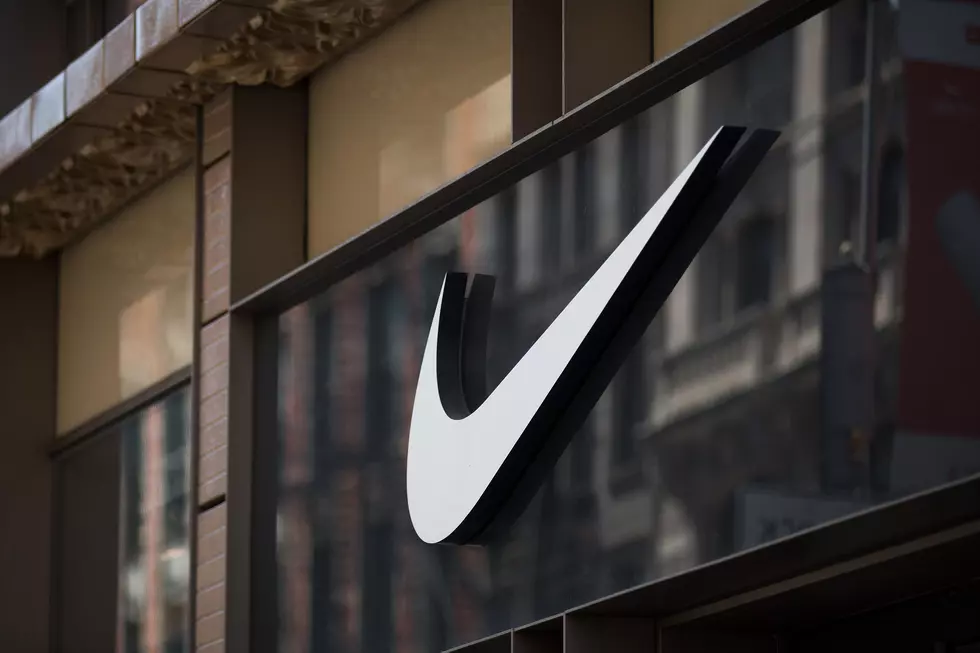 Air Jesus? Nike Shoes Filled With "Holy Water" Sells For $3000
Getty Images
Move over "Air Jordan" because "Air Jesus" is ready for take off!
A Brooklyn-based store has released a special edition Nike Air Max 97 shoe that has get this "Holy water" inside the soles.
According to Cosmopolitan, the "Jesus Shoe" has holy water from the Jordan river injected in their soles so you could actually walk on water like Jesus! (Sorry couldn't resist)
The shoe has a crucifix, red insoles, and the scripture Matthew 14:25 inscription and scented with frankincense.
Want to be the first on the block to have these?
They will only cost you $1,425, but you know folks will buy anything and they instantly sold out and being resold with a retail value close to $3,000.
Talk about walking in God's light!