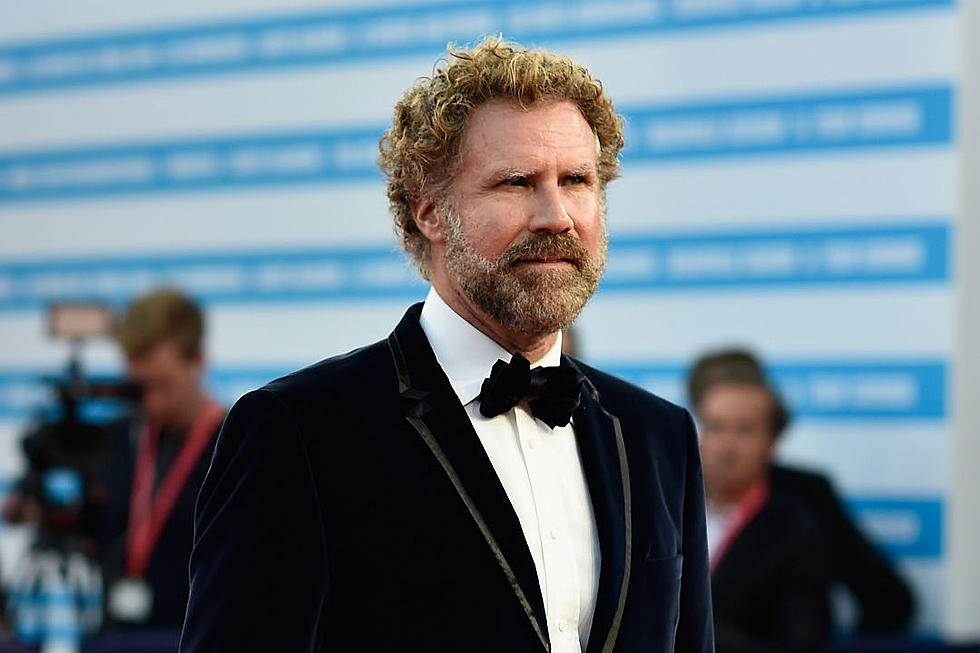 Will Ferrell Will Pwn Us All as a Middle-Aged Competitive eSports Gamer
Pascal Le Segretain, Getty Images
There's a whole new world out there, hidden beneath the underbelly of the Internet, where gamers compete in virtual tournaments and make millions of dollars through individual sponsorships. Will Ferrell is delving into this world for a new comedy from Legendary, in which he will play a middle-aged gamer on a team full of teens trying to make some big bucks in the arena of eSports.
According to The Hollywood Reporter, Ferrell has been cast in the upcoming untitled comedy from Spongebob Squarepants 3 scribes Michael Kvamme and Jordan Dunn.
The untitled feature will be set in the world of eSports, where players as young as 15 can earn millions through sponsorship and gameplay in sold-out arenas. As a middle-aged gamer with exceptional hand-eye coordination, Ferrell will be playing an anomaly among his younger teammates.
eSports has become a bigger deal recently, with sports networks such as ESPN and Fox Sports actually providing coverage to video game tournaments.eSports are usually viewed through platforms like Twitch and YouTube livestreaming, and have been getting increasingly popular. And it's not just eSports: the 2015 League of Legends finals racked up a viewer count larger than the World Series and the NBA Finals. Two real eSports teams, Evil Geniuses and Fnatic, are currently in talks to appear in the film, kind of like how Pitch Perfect featured acapella groups from actual universities. Come to think of it, this sounds exactly like a Pitch Perfect for gamers, with Ferrell as a kind of dad-aged virtuoso of the craft.