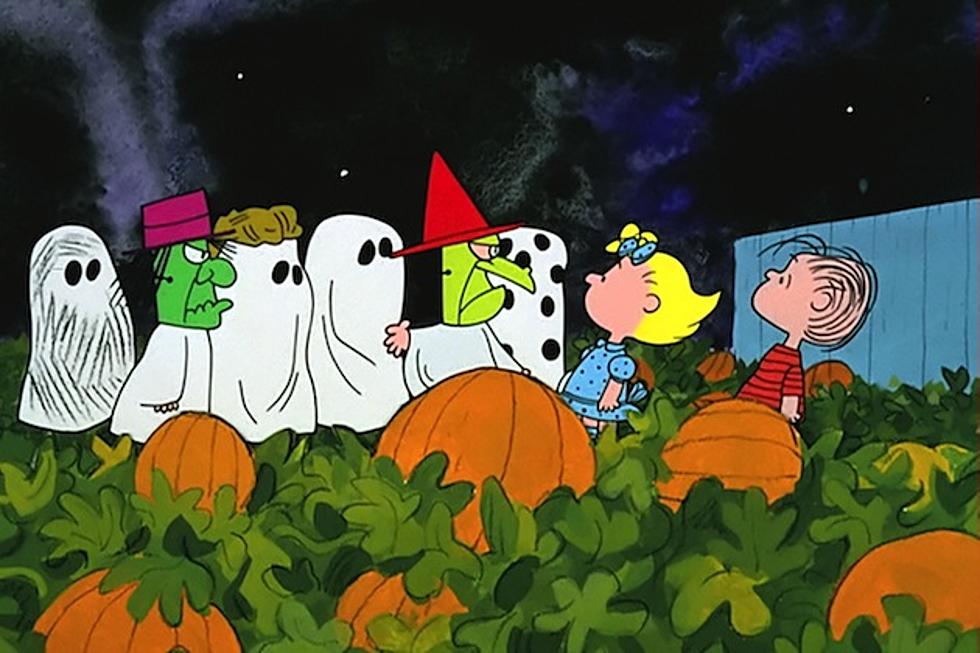 When Does 'It's The Great Pumpkin Charlie Brown' Air?
ABC/Warner Home Video
A Halloween classic will air twice this year on ABC.
It's part of my Halloween tradition, watching 'It's The Great Pumpkin Charlie Brown' from Charles Schulz's Peanuts series. Originally premiering back in 1966, this TV classic first aired on ABC and has for every year since and has become a regular Halloween watching event for millions of families. This year you'll have two opportunities to see Charlie, Linus, Lucy, Schroeder, Peppermint Patty and the rest of the gang along with Snoopy.
Get the family together to watch this classic as Charlie Brown finally gets invited to the Halloween party and goes trick or treating with the other kids, only to get rocks in his bag, while Snoopy engages the Red Baron and Linus waits for the the Great Pumpkin in the pumpkin patch. ABC will air this Halloween classic on Tuesday, October 22nd at 7 p.m. and then again Sunday, October 27th at 6 p.m. Following the Sunday, October 27th showing, ABC will also air 'You're Not Elected, Charlie Brown' at 7 p.m.
Of course you can piece the entire show together from different uploaded clips to YouTube, but there's nothing like watching it all the way through on TV.