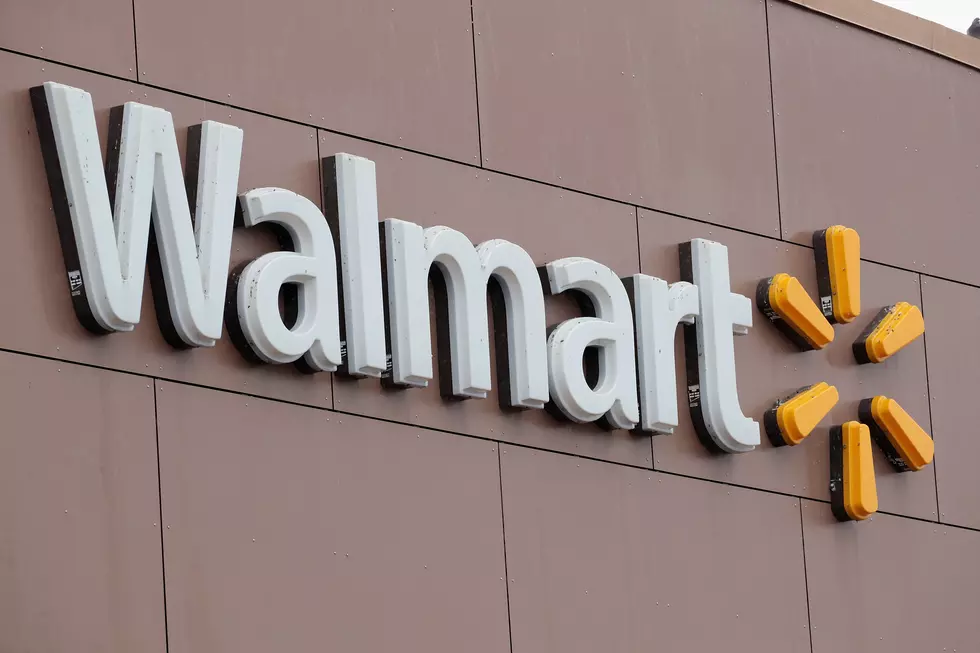 Walmart To Stop Selling Gun Ammunition – Ask Customers To Not Open Carry
Scott Olson/Getty Images
This is a step in the right direction.
Walmart announced on Tuesday (September 3rd) that they will stop selling handgun and short-barrel rifle ammunition and made the request for their customers not to openly carry firearms in its stores including Sam's Club.
Doug McMillon, Walmart's CEO said in a statement to employee's,
In a complex situation lacking a simple solution, we are trying to take constructive steps to reduce the risk that events like these will happen again.  The status quo is unacceptable.
This means Walmart will focus on selling hunting rifles and ammunition for those weapons.
Walmart stopped selling assault rifles in 2015, and they also urged more debate on the return of the assault weapons ban and called for the government to strengthen background checks.