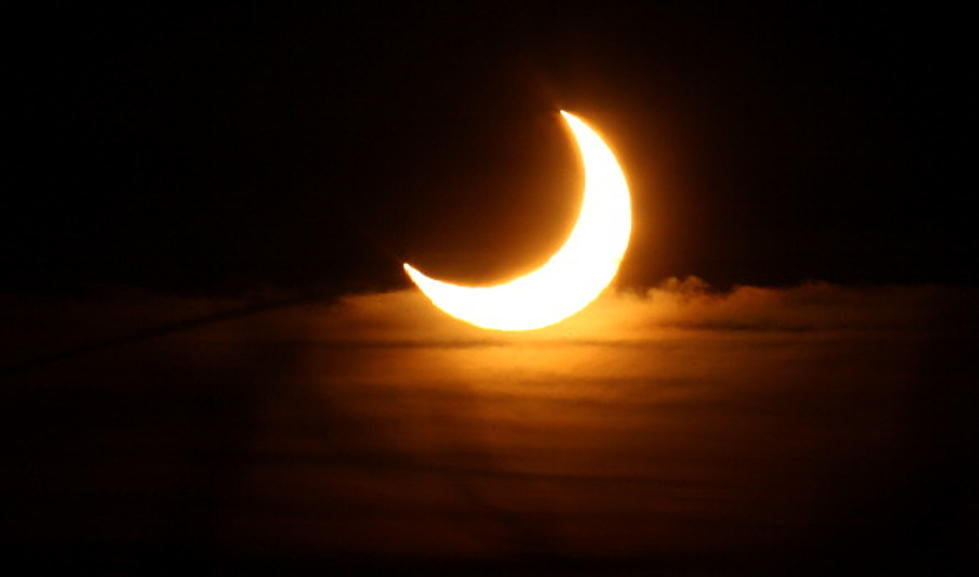 University Elementary School in Shreveport May Have Set a World Record During Eclipse
Getty Images
KSLA News 12 Shreveport, Louisiana News Weather & Sports
University Elementary School in Shreveport did like a lot of schools during Monday's eclipse - they gathered, put on their glasses and watched.
However, this gathering of students may have a set a Guinness World Record for the 'largest astronomy class' according to KSLA in Shreveport.
The current record belongs to students in Australia where 1,108 gathered for a 30 minute class. University Elementary was looking for 1,109 but gathered 1,334.
There is still some paperwork to turn in to Guinness World Records but it looks like Shreveport could have the new record.
Shreveport, along with Tyler, will be on the southern end of the Path of Totality during the eclipse that will happen in April of 2024.
I think we need to top this record in East Texas when the couple minutes of darkness takes over.