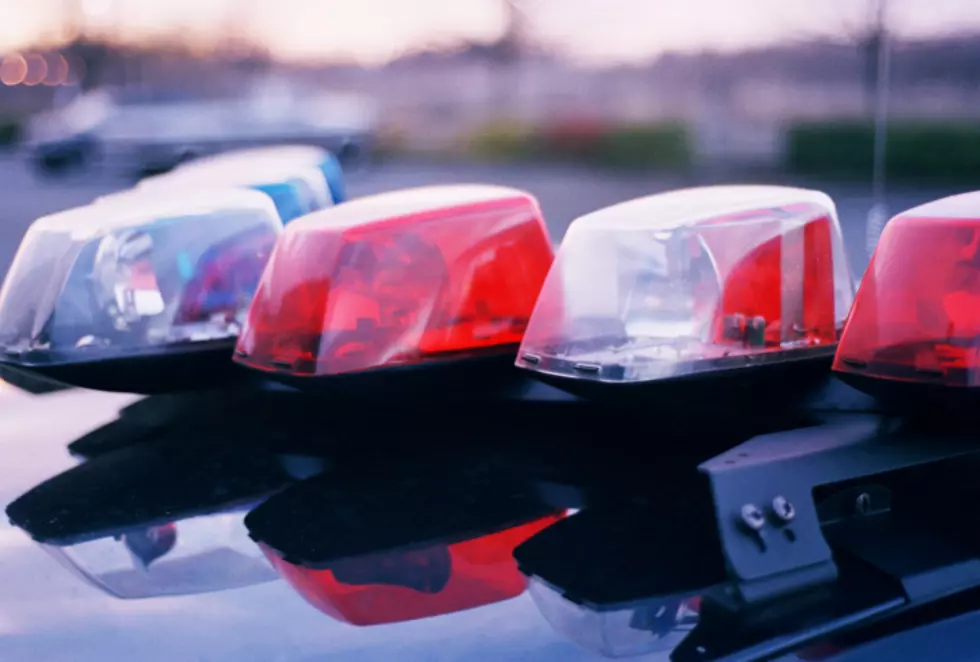 Tyler Police Responding to Welfare Concern Near Elementary School
Getty Images/Ingram Publishing
According to the Tyler Police Department, police received a call about a man threatening to harm himself at a residence near Andy Woods Elementary School. The man claimed to be armed.
Police said the man has exited the home and will be taken for a mental health evaluation.
According to KLTV, Tyler ISD said as a precaution, all students and staff were moved inside the school.