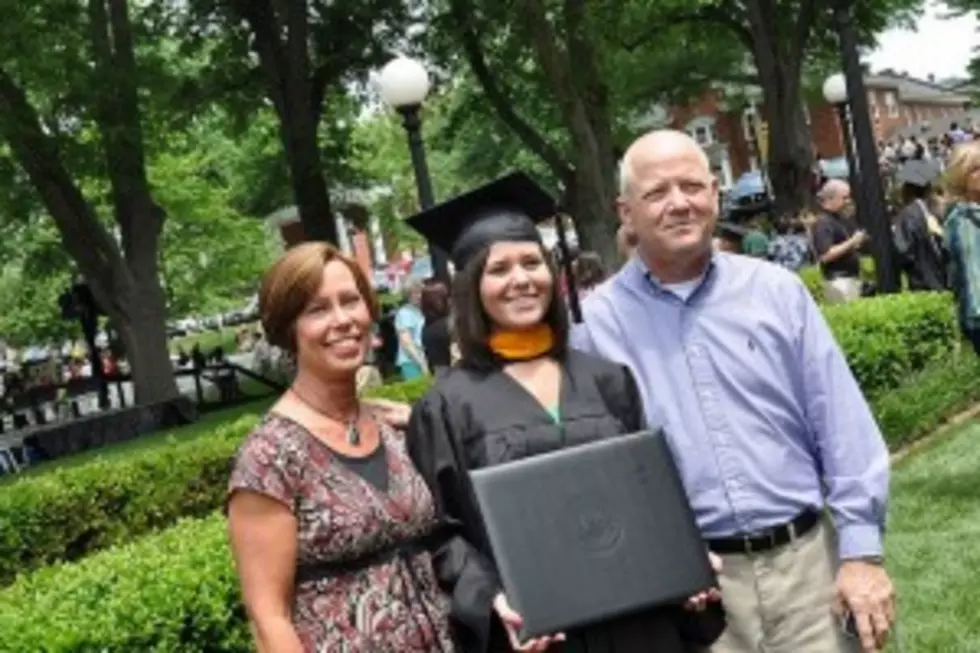 Tyler ISD Shares Graduation Information For Next Week
Jameskm03, Flickr
Congrats to all the high school grads!  The Tyler ISD says there are some things to know ahead of next week's graduation ceremonies.  
The district says John Tyler High School and Robert E. Lee High School graduation ceremonies will happen at Trinity Mother Frances Rose Stadium,and you'll be able to see the ceremonies on the district website if you can't attend the ceremony.
John Tyler High School will graduate on Friday, June 6 at 7:30 p.m.
Robert E. Lee High School will graduate on Saturday, June 7 at 7:30 p.m.
There are contingency plans in case the weather is bad, and if it's needed it will be posted on Facebook and Twitter, and will go through the district's phone system.  There will also be info on the TISD-TV19 channel.
And congrats to the top two students in each class!
Dhruv Narayanan, Valedictorian
Robert Tyler Jones, Salutatorian
Char De Young, Valedictorian
Cristal Galindez, Salutatorian
Congratulations to the parents too, on getting those kids through four years of high school.  Have a great summer!