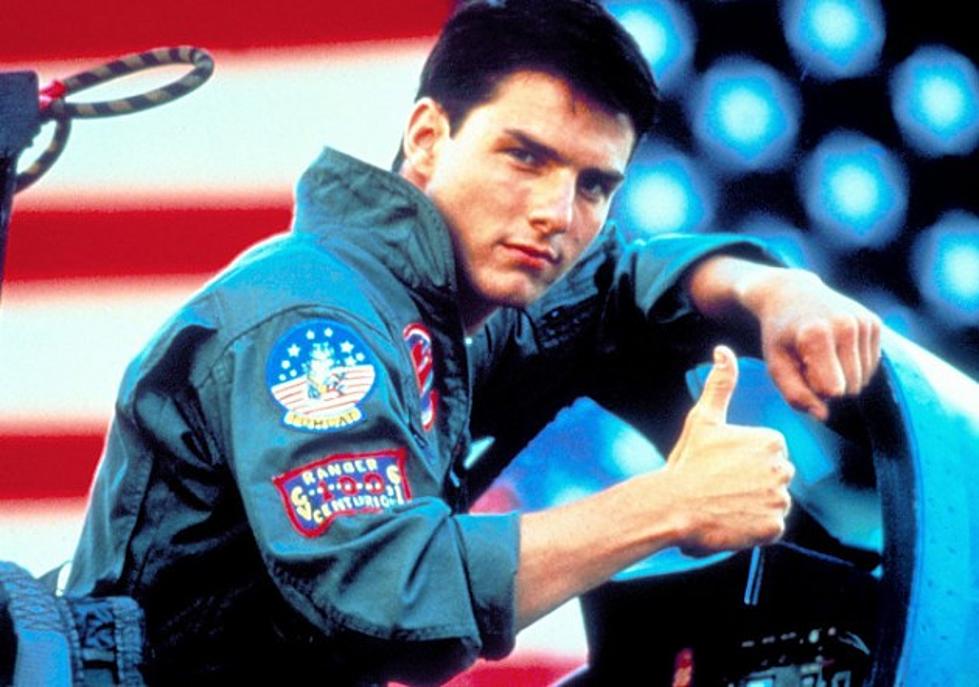 'Top Gun 2′ Will Happen Before 'Mission: Impossible 5′
It seems that Paramount feels the need… The need for speed. (Come on, like we weren't going there.) In a recent interview president Adam Goodman gave up the goods on several new projects, including the long-gestating 'Top Gun' sequel.
We'll likely make a 'Top Gun' sequel with Tom Cruise first. Jerry Bruckheimer would produce, with Tony Scott returning to direct. All parties are moving ahead. We've hired Peter Craig to write the script.
It seems that everyone's on board for what we're calling 'Top Gun 2: Cruise Control,' though Goodman makes no mention of Tom Cruise's official commitment to the project. It seems likely, though, given Cruise's track record with the studio and his profitable output, including last year's wildly successful 'Mission Impossible: Ghost Protocol,' directed by 'Iron Giant' and 'The Incredibles' helmer Brad Bird.
Little else is known about the 'Top Gun' sequel for now, but we expect that to change in the coming months. Another 'Mission: Impossible' sequel is almost guaranteed at this point, meaning they'll want to get to work on that sooner rather than later, making 'Top Gun 2′ a priority.