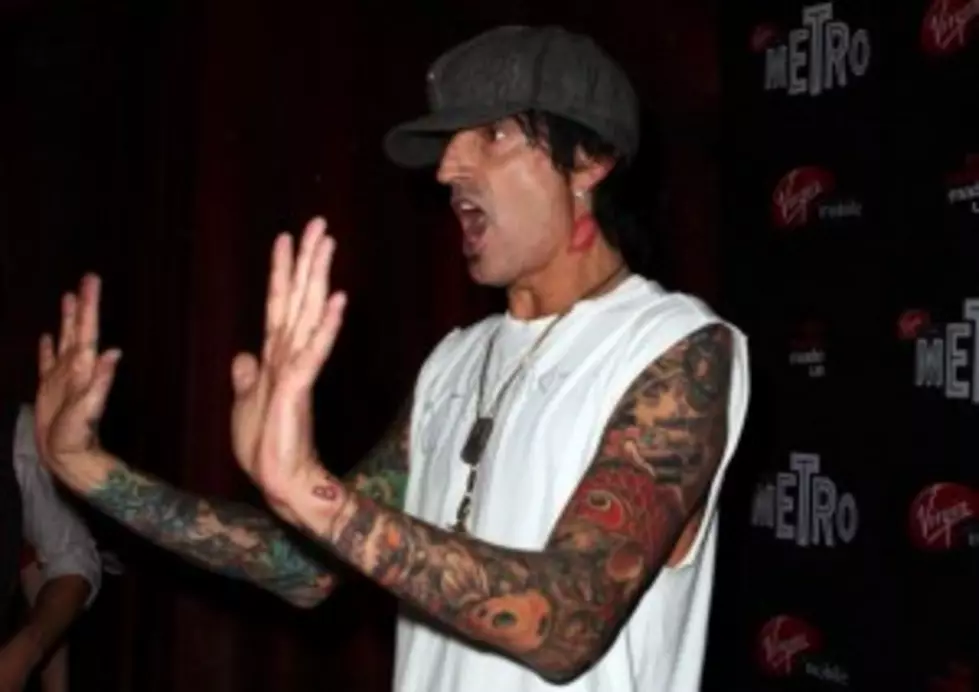 Tommy Lee to Team Up With Lady Gaga?
Motley Crue drummer Tommy Lee would love to work with Lady Gaga. He told the Artisan News Service, "She plays crazy piano and sings her ass off." He says they are actually a lot alike explaining, "She likes modern dance and club s**t, so she's basically throwing it all in there, and that's what I'm into, and that's what I'm doing." As yet, there are no plans for a collaboration but who knows what the future holds.
Would you have any desire to hear anything the two of them put out?