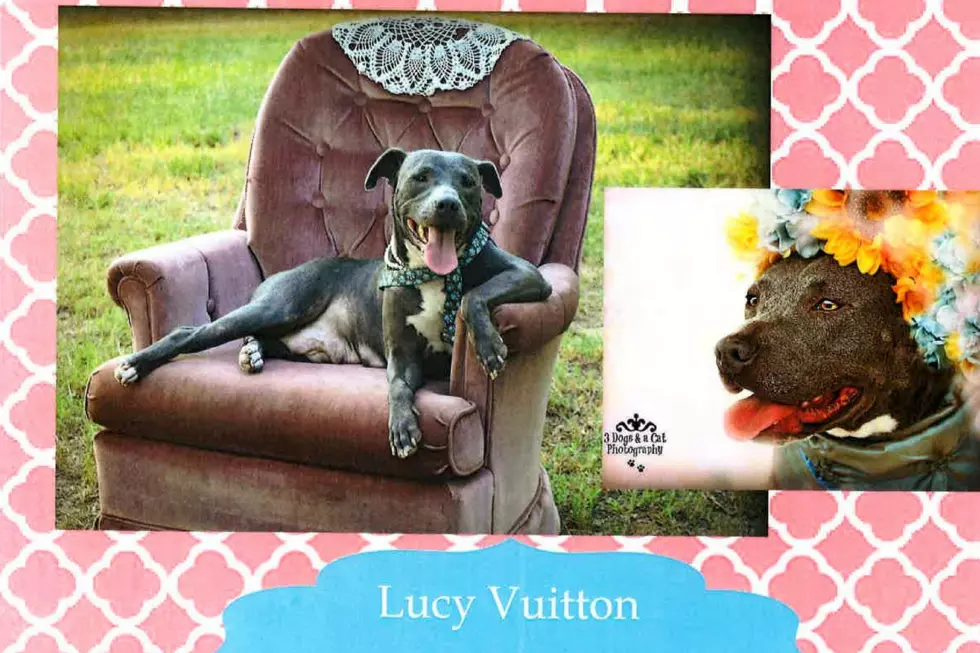 These Three Lovable Pups Have Been Living at SPCA for Over 485 Days
Courtesy of SPCA
The SPCA of East Texas has been so busy lately – opening up a new adoption center on Old Bullard Rd, running their Snippet clinic, and constantly taking in new dogs to find forever homes. While they're doing amazing things by taking in these sweet pups, they're also adding to a very long list of animals that they're still trying to find homes for.
And for dogs like Lucy, Minnie, and Amberlee, that process doesn't come quickly. Each of these three dogs have been at the SPCA clinic ranging from one year and four months to nearly two years. And while the SPCA takes incredible care of these animals, there is nothing a dog needs more than a home and companionship, instead of a cold and lonely shelter setting. Can you imagine YOUR dog sitting in that kind of setting for such a long amount of time?
This Christmas season, the SPCA is looking for fosters to house these three dogs, and many more, for up to eight weeks. It's at no cost to the foster – the SPCA provides the veterinary care, food, and anything else you might need. They also even let you have a hand in picking where these dogs get to spend their forever homes.
Without these everyday heroes, we are unable to rescue a homeless pet or a surrendered pet in need. Our foster families are amazing people who open their hearts and homes to animals who have been abused or neglected to give these adoptable pets a second chance at life.

We are ALWAYS in need of loving temporary homes for homeless pets. Not only will you be helping a pet in need, but you will enrich your life as well!
So while you're thinking of what to give others for Christmas, why not think about opening up your home to one of these three pups or another who have been in a shelter for more than a year? Minnie, Amberlee, and Lucy are just a few that need loving foster homes – check out the rest here!
To foster one of these dog babies at no cost, you can apply here.
---
---
The holidays aren't just for people, they're for the pups too!