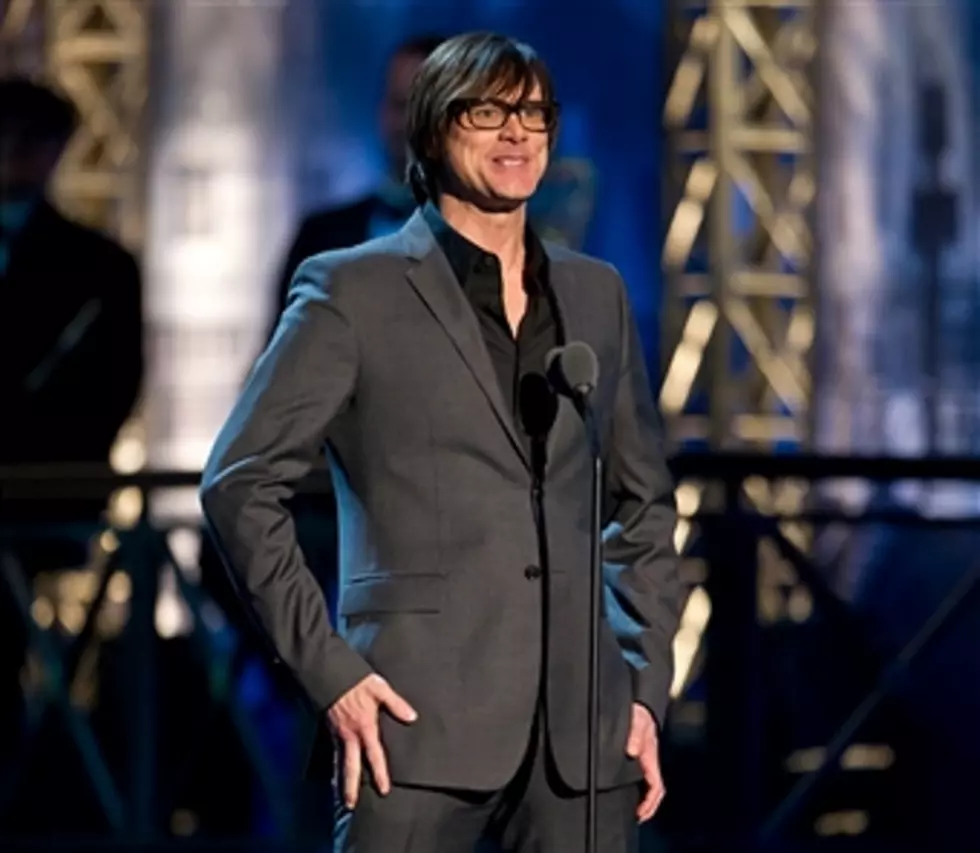 The Funniest Men of Comedy Movies — Who's the Best? [POLL]
Let's talk about comedy's leading men from the 1990s to today. This argument has stirred up many friendships and has started a argument in the locker room on occasion. So, today we will put to rest any argument over which leading comedy man is tops.
This whole story was started online last night with some friends and D.J. buddies talking about funny comedy men. Then, of course, we got into an argument of who is better. So, today we are going to vote and end the insanity of who is better.
I have posted Comedy's top 20 from IMDB.com for you to look at. Get your vote on! (These are not in any order) That's for you to choose. This list is from friends and co-workers who we thought are the top 20. You can also put your favorite in.